Hentai: Kami-sama Zurui desu!!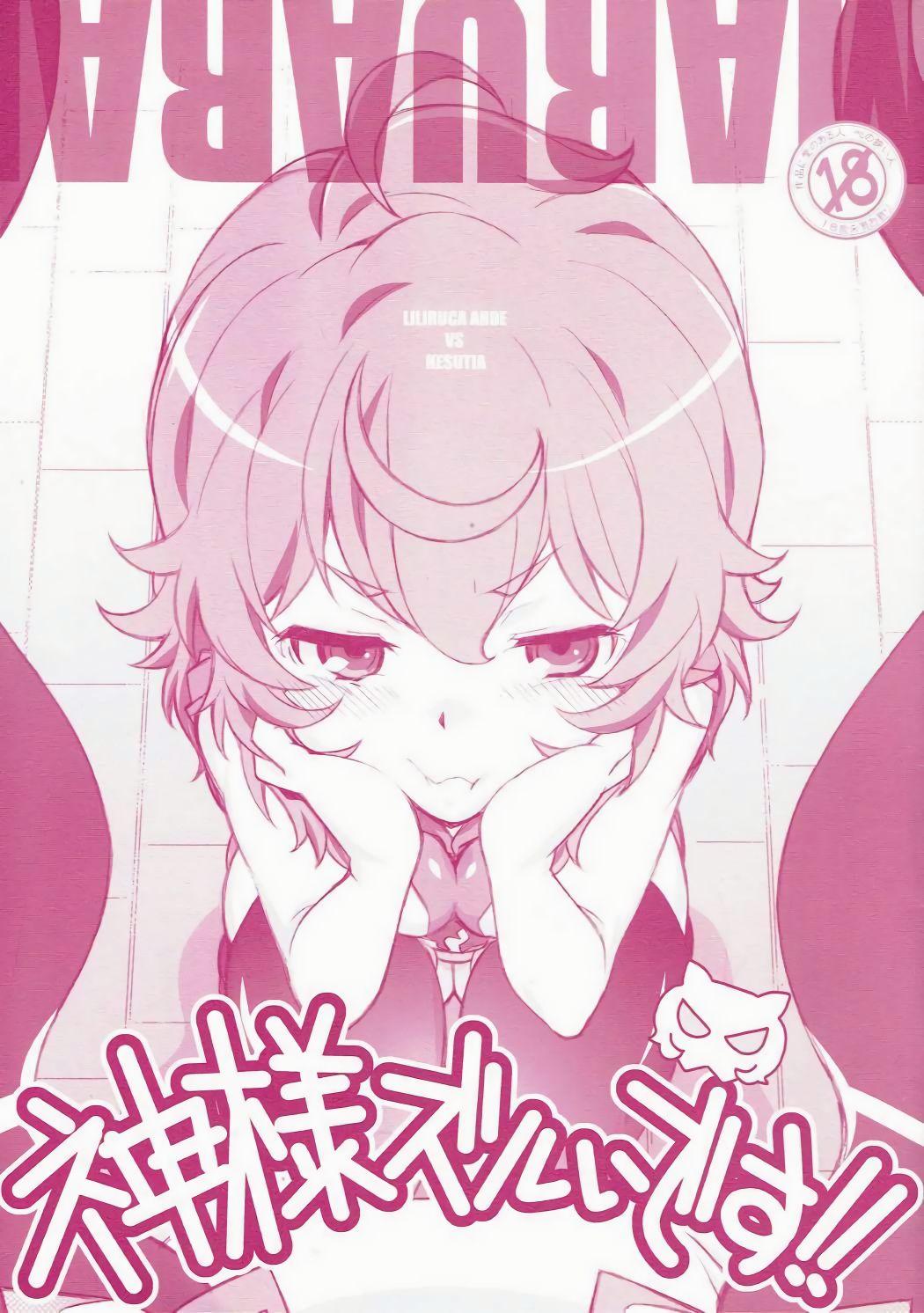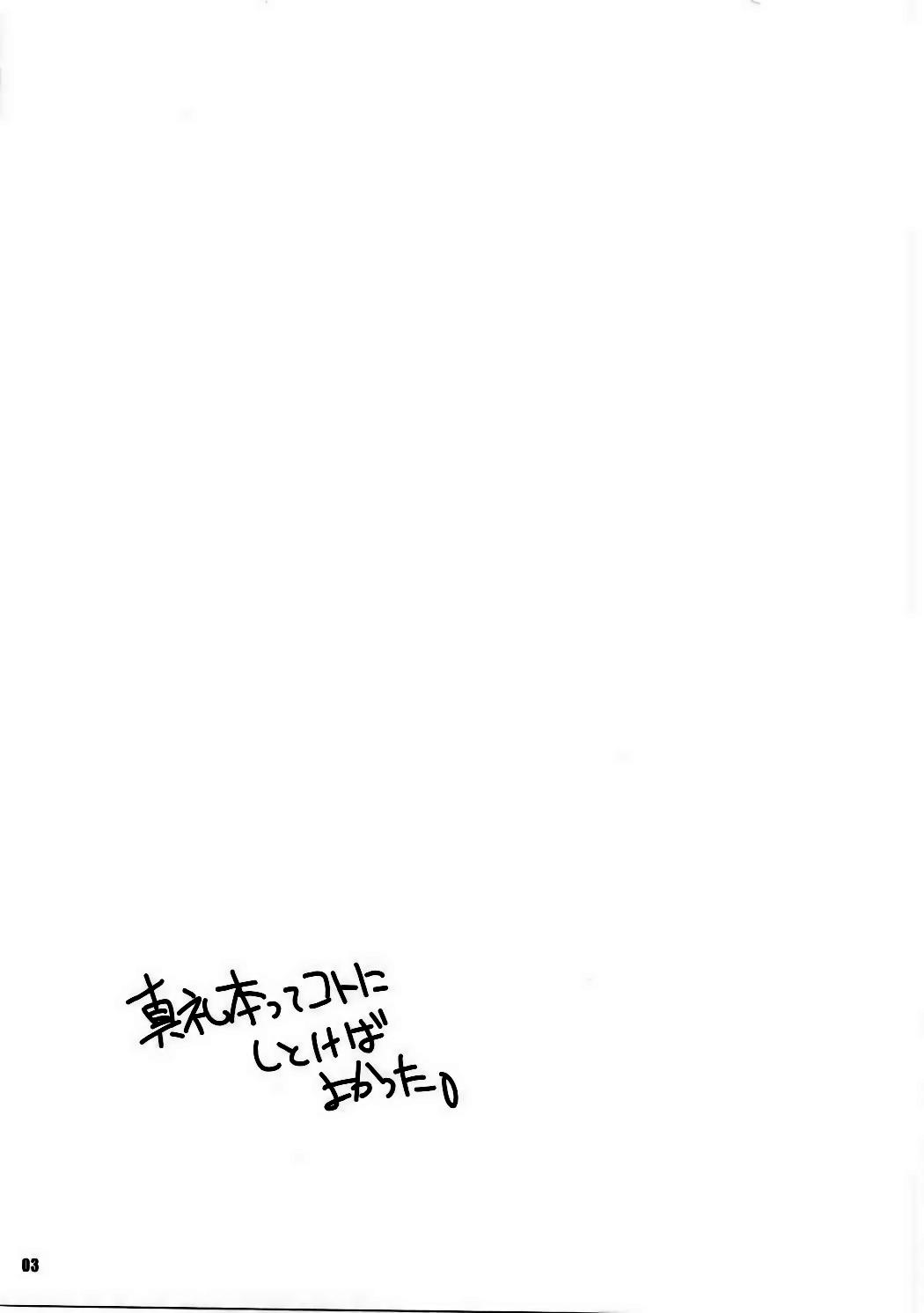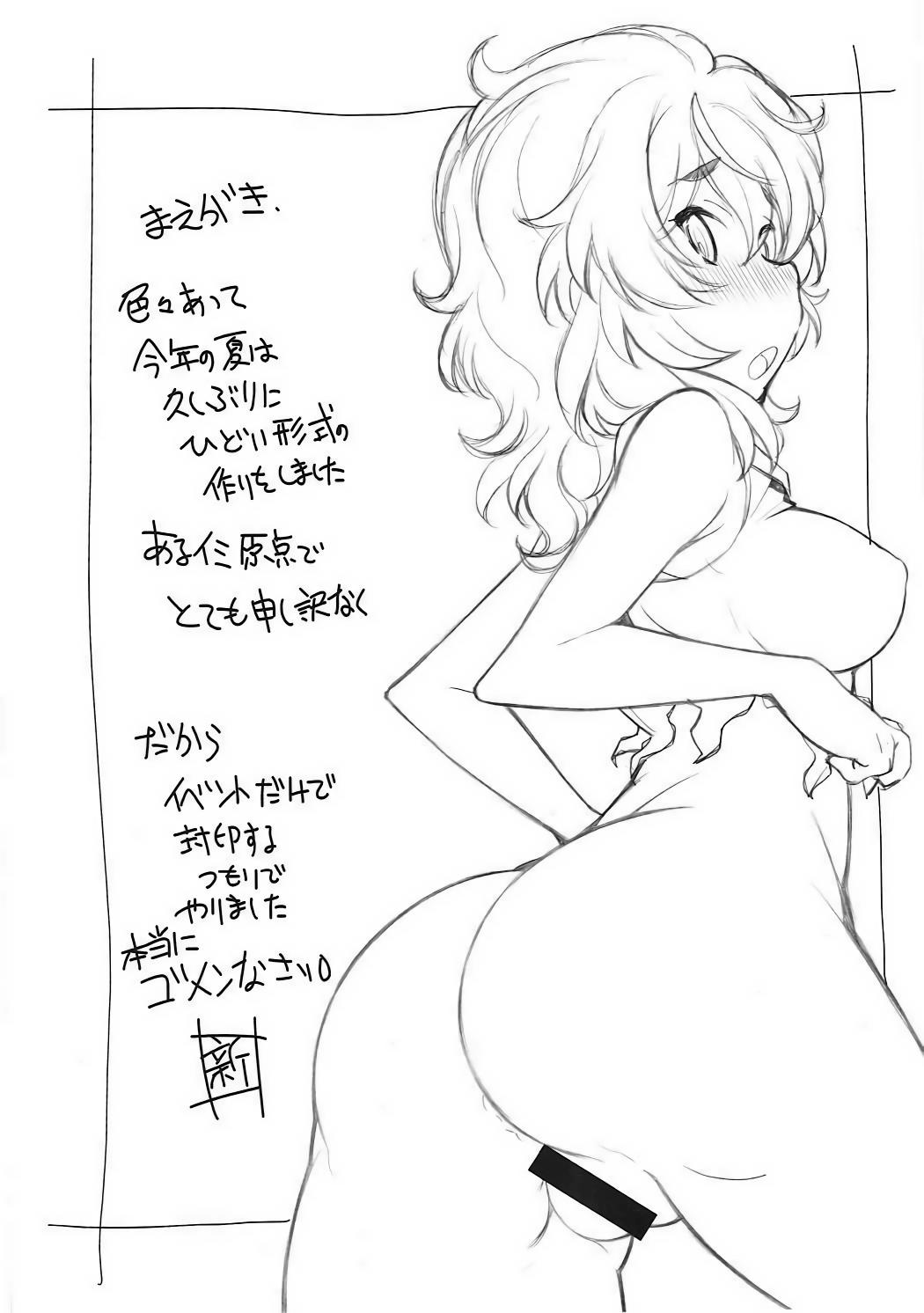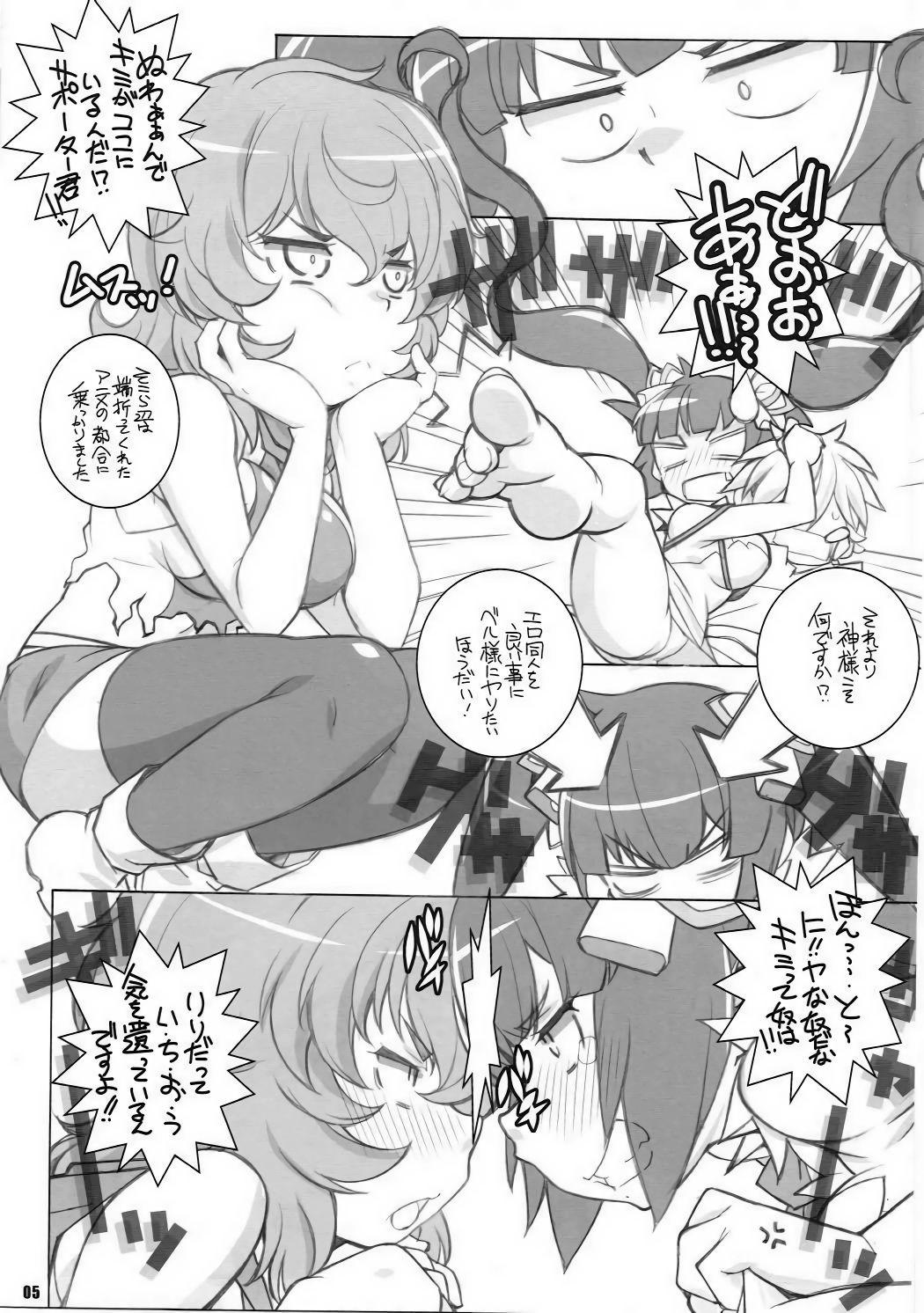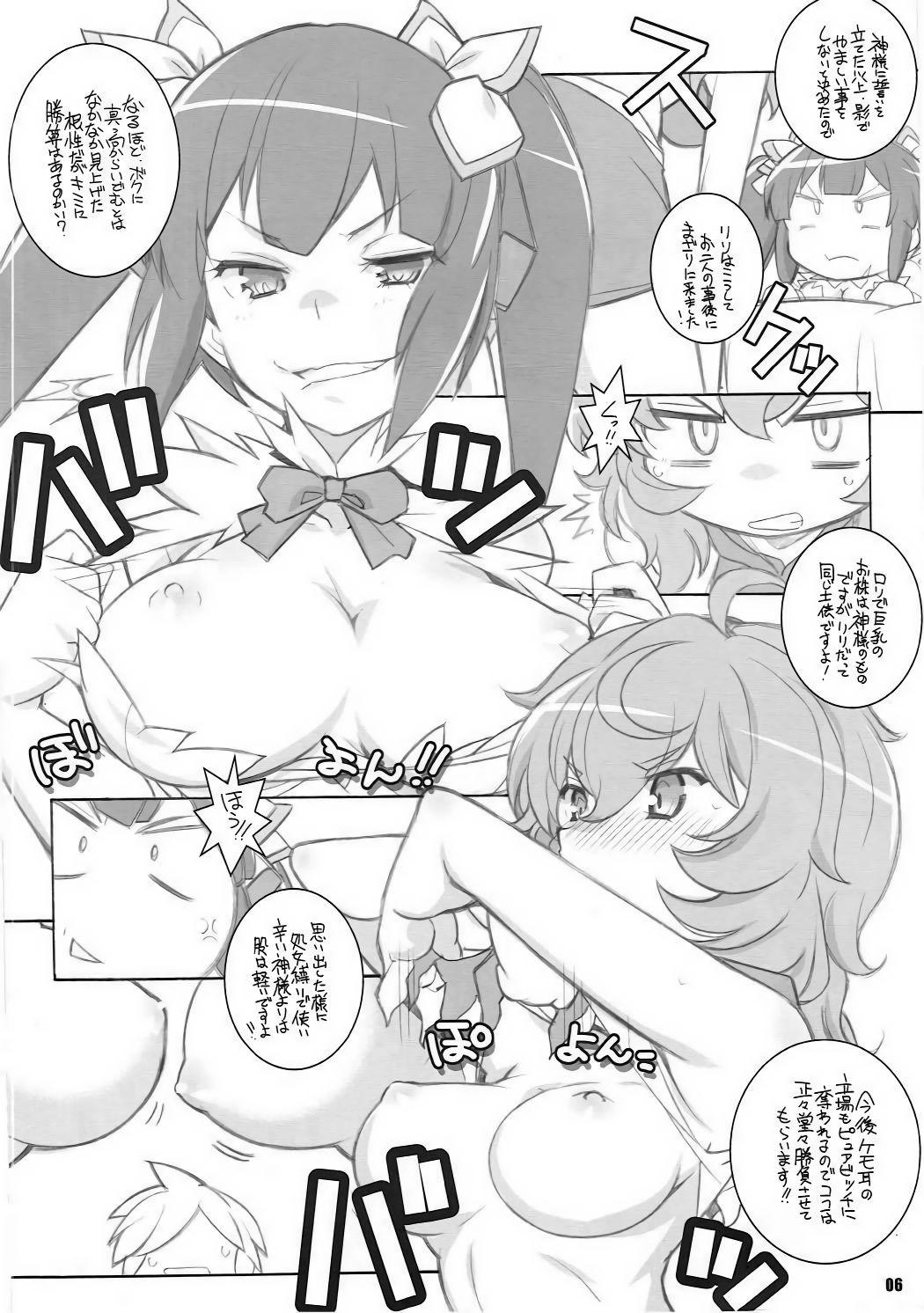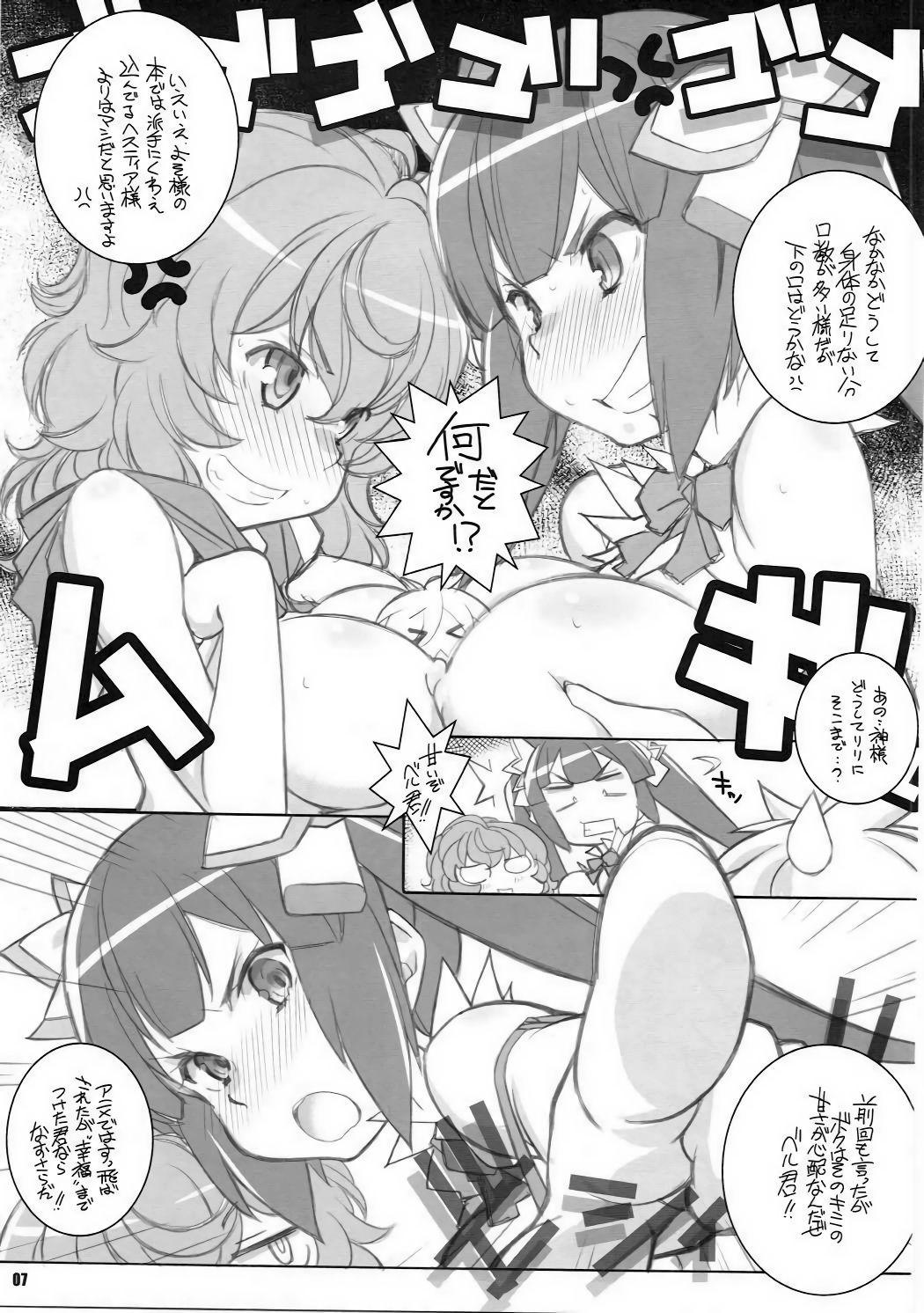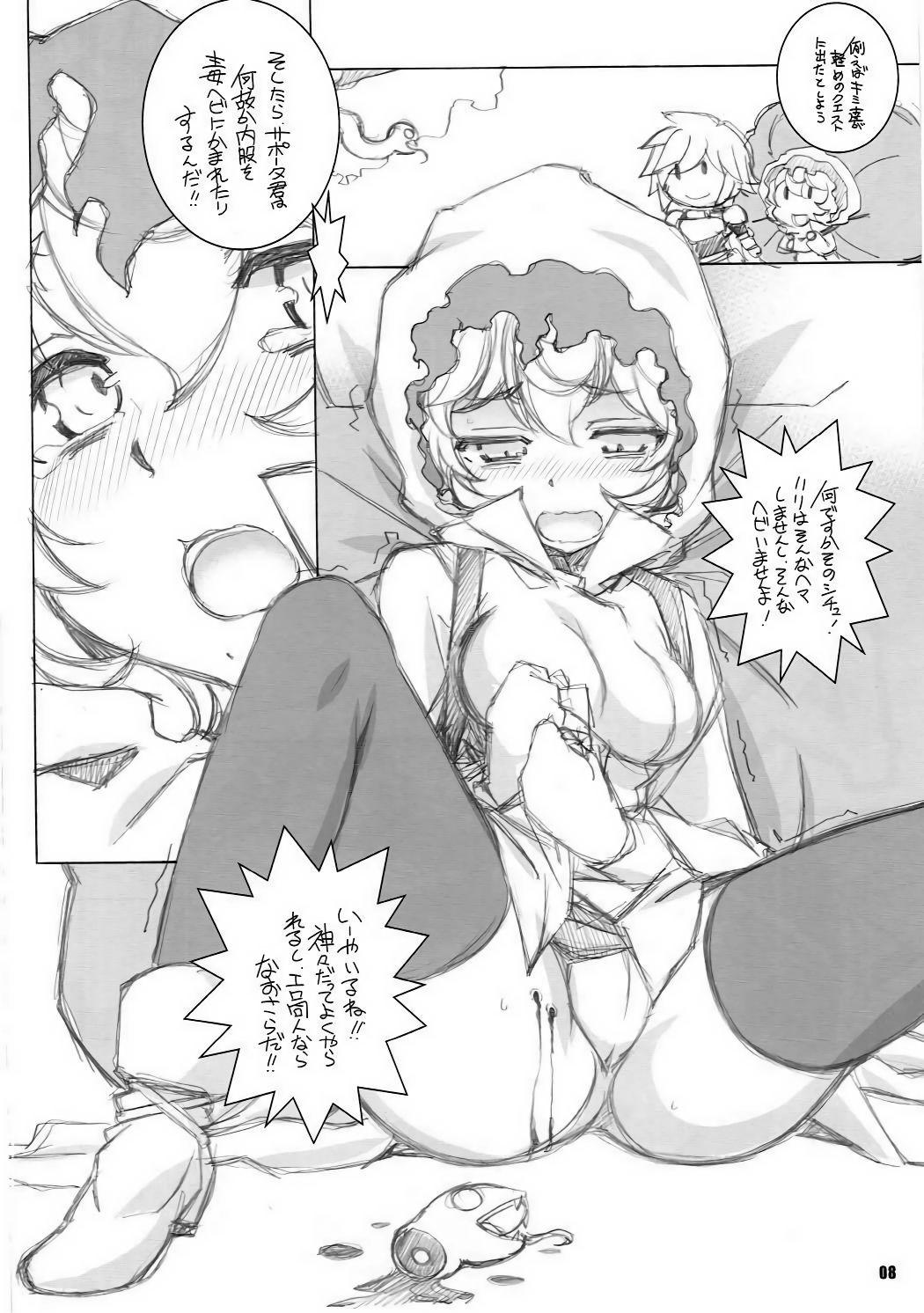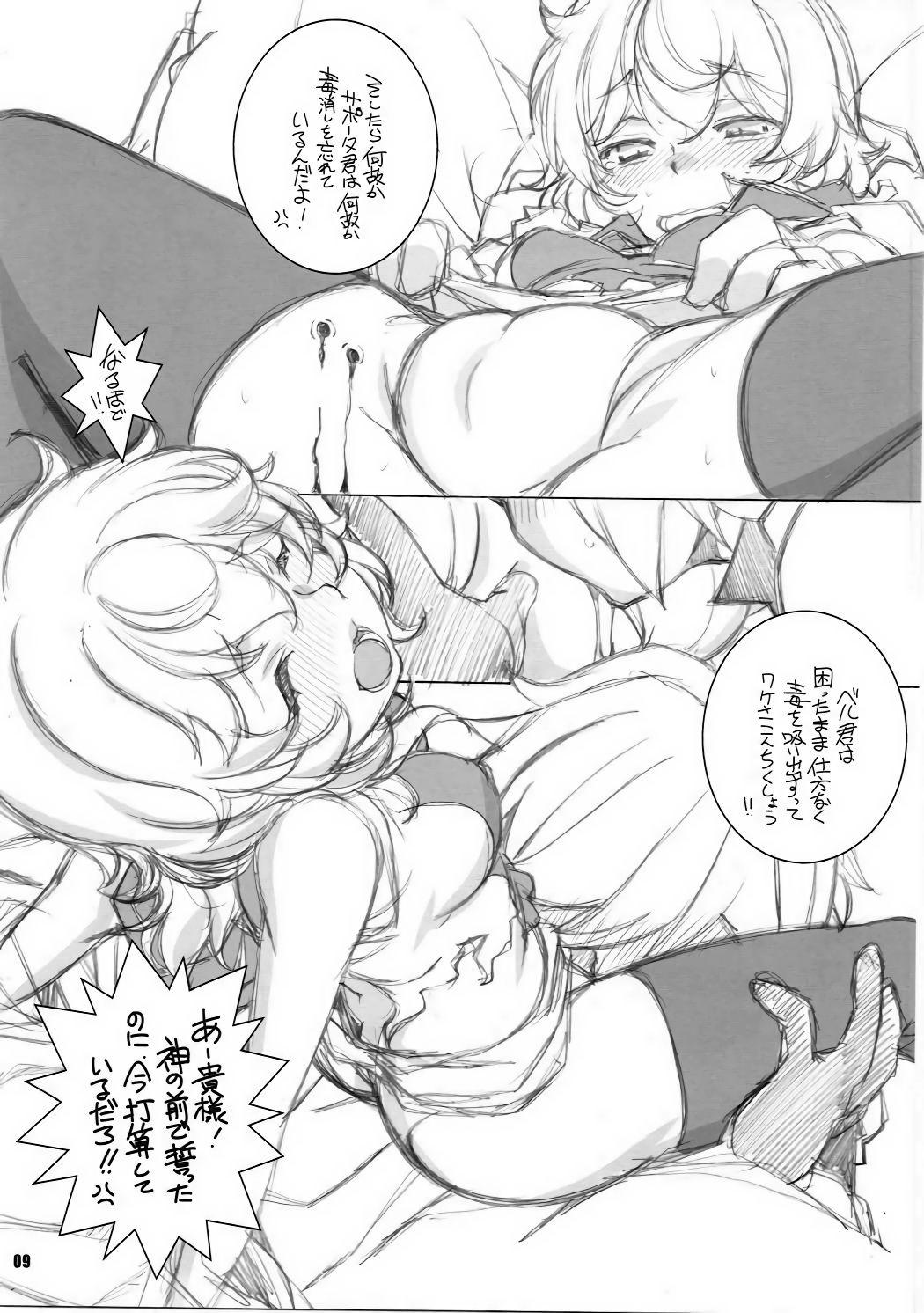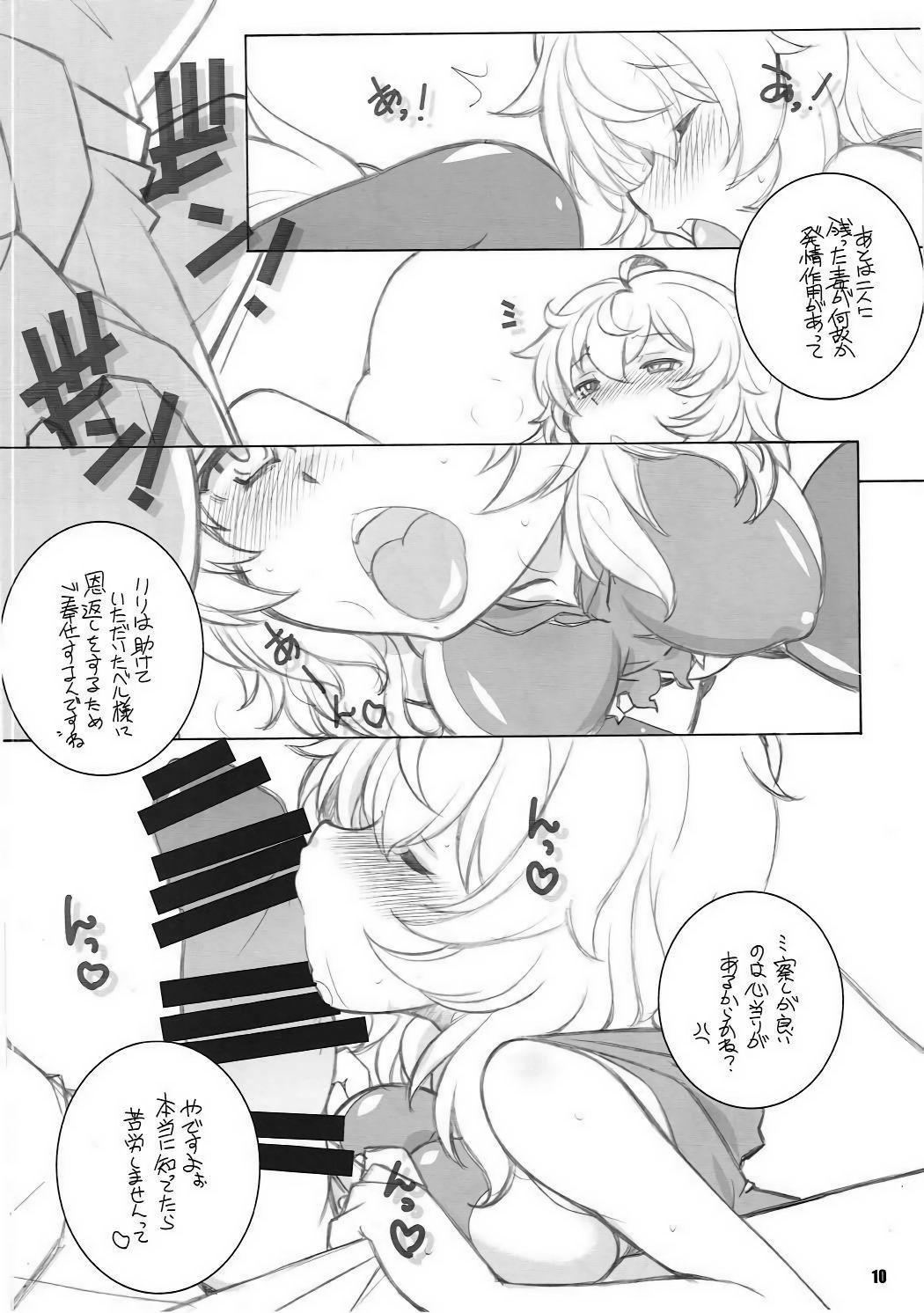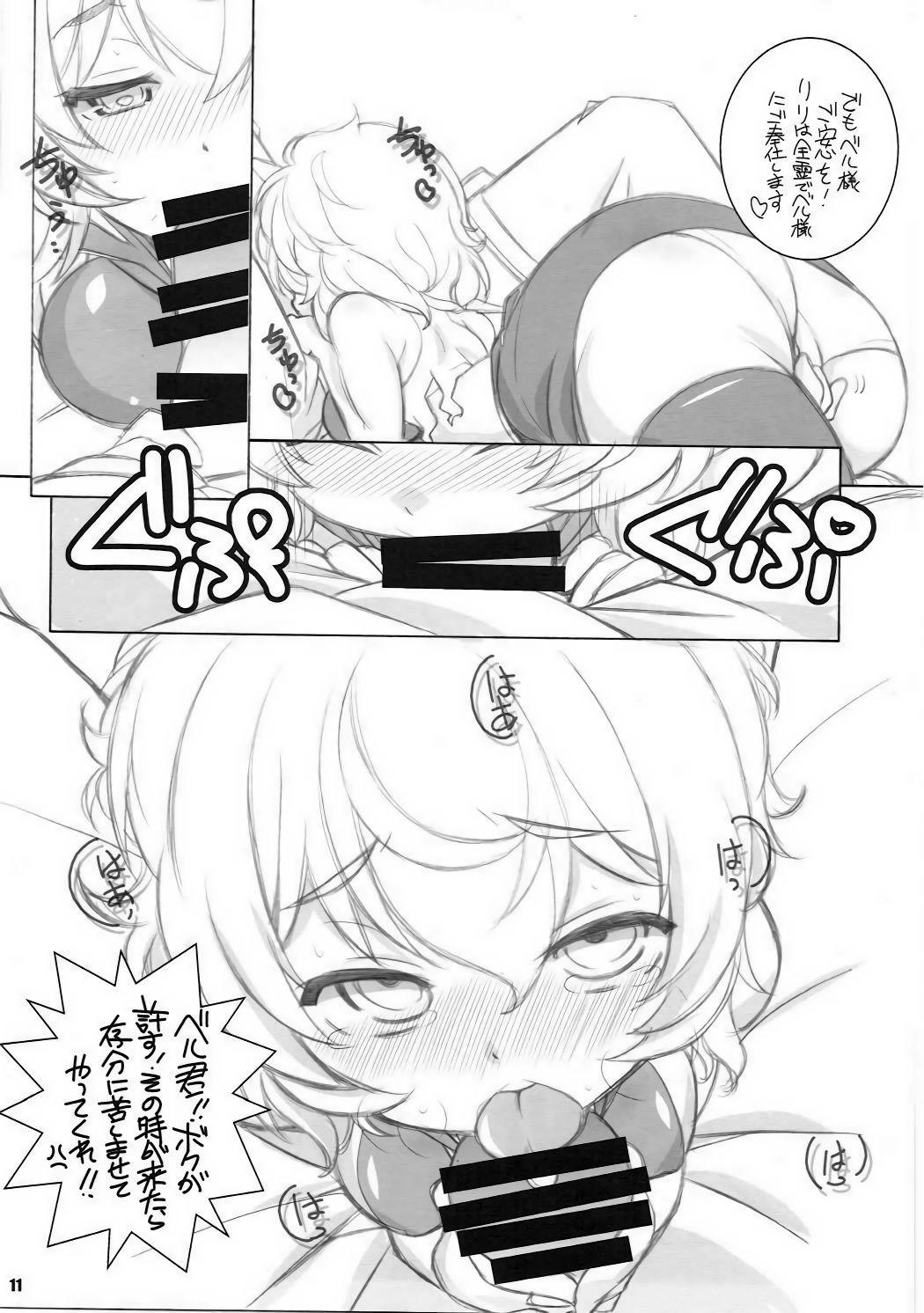 "We now have a new disiplinary system that has proven more effective , I had practically forgotten the embarassment of my nudity after all I had been through, Through it all my dick still remained hard and a little pre cum dripped from the opening, Now you can jerk that cock and come; get it over with or I'll be late meeting my boyfriend for dinner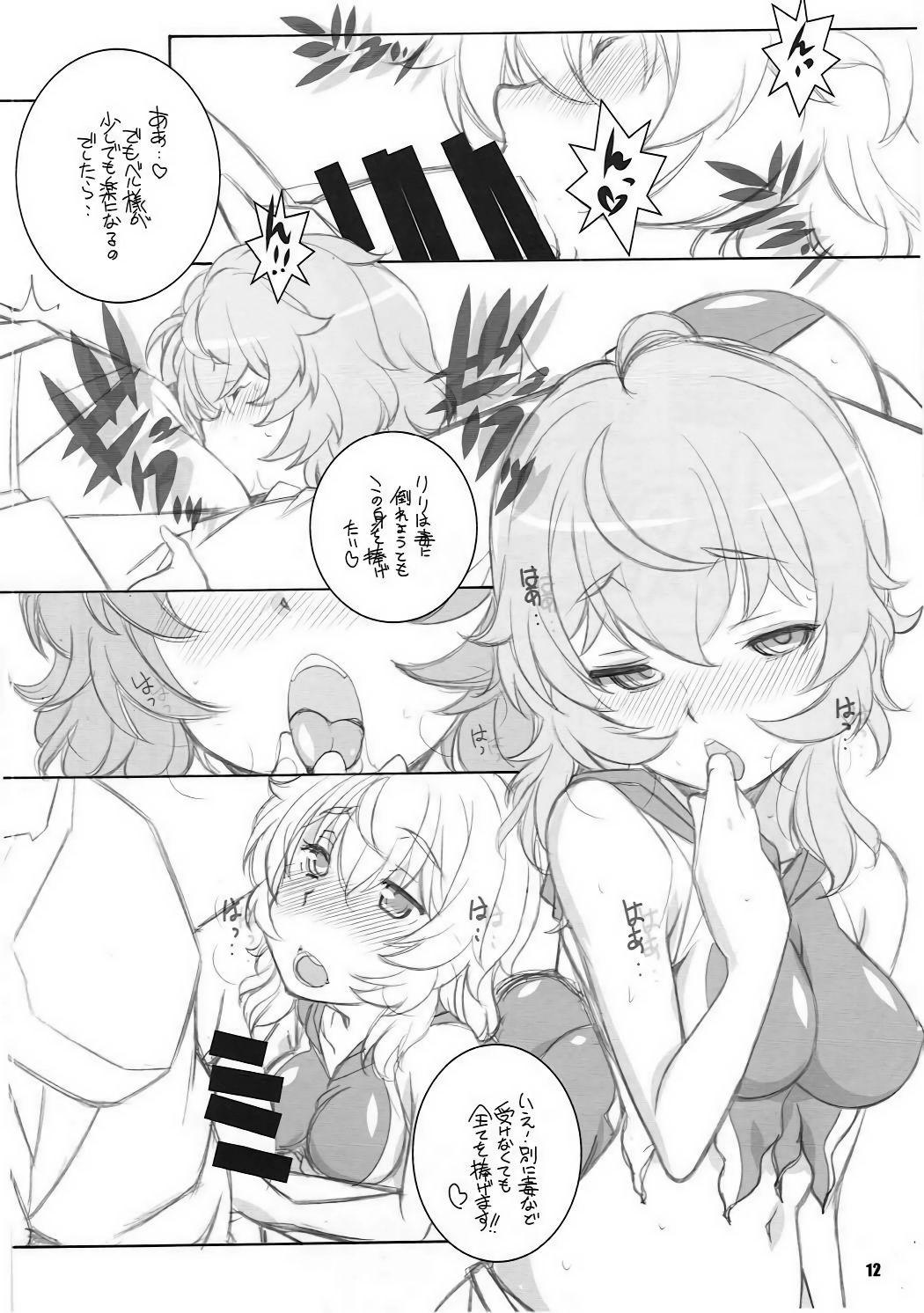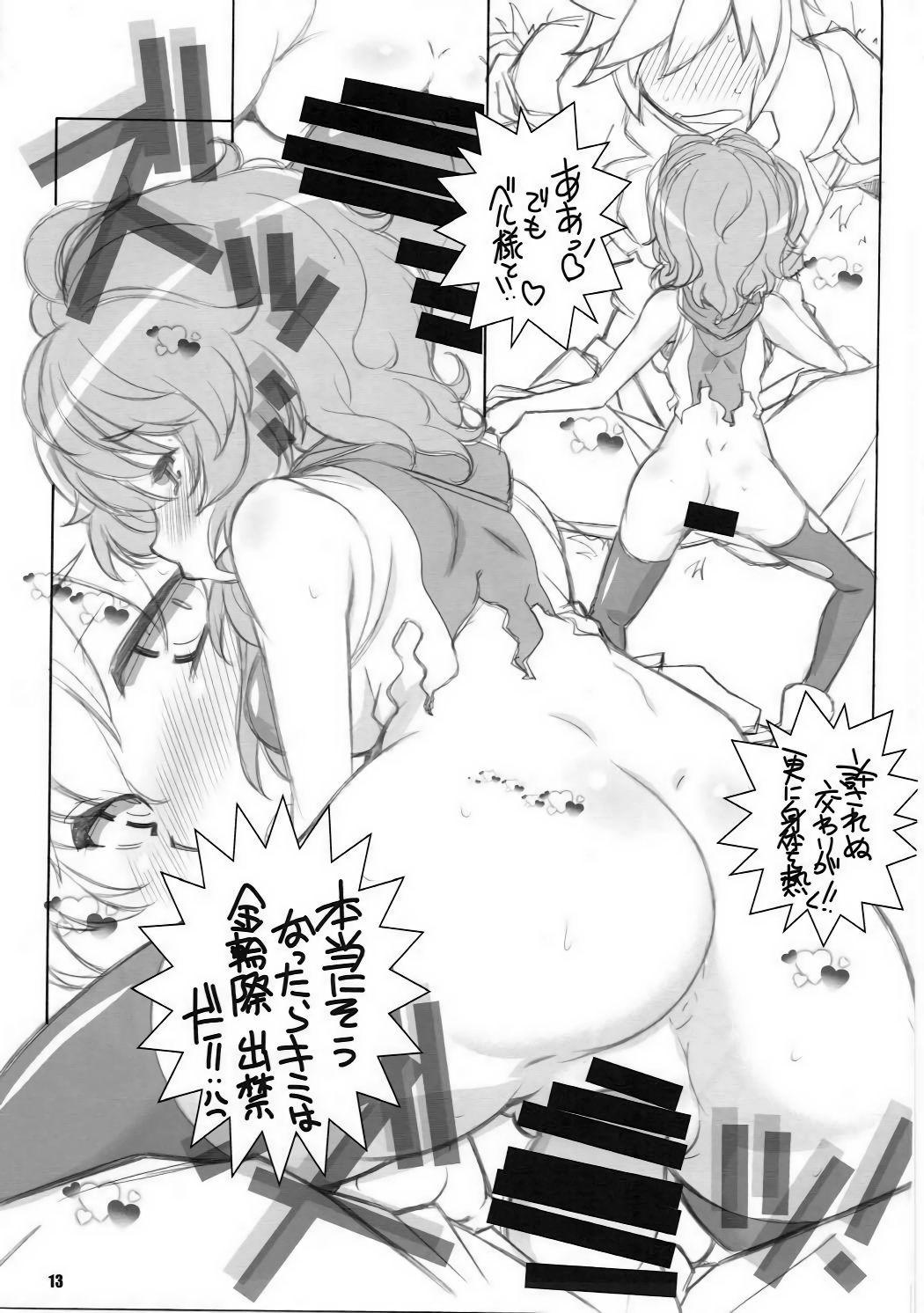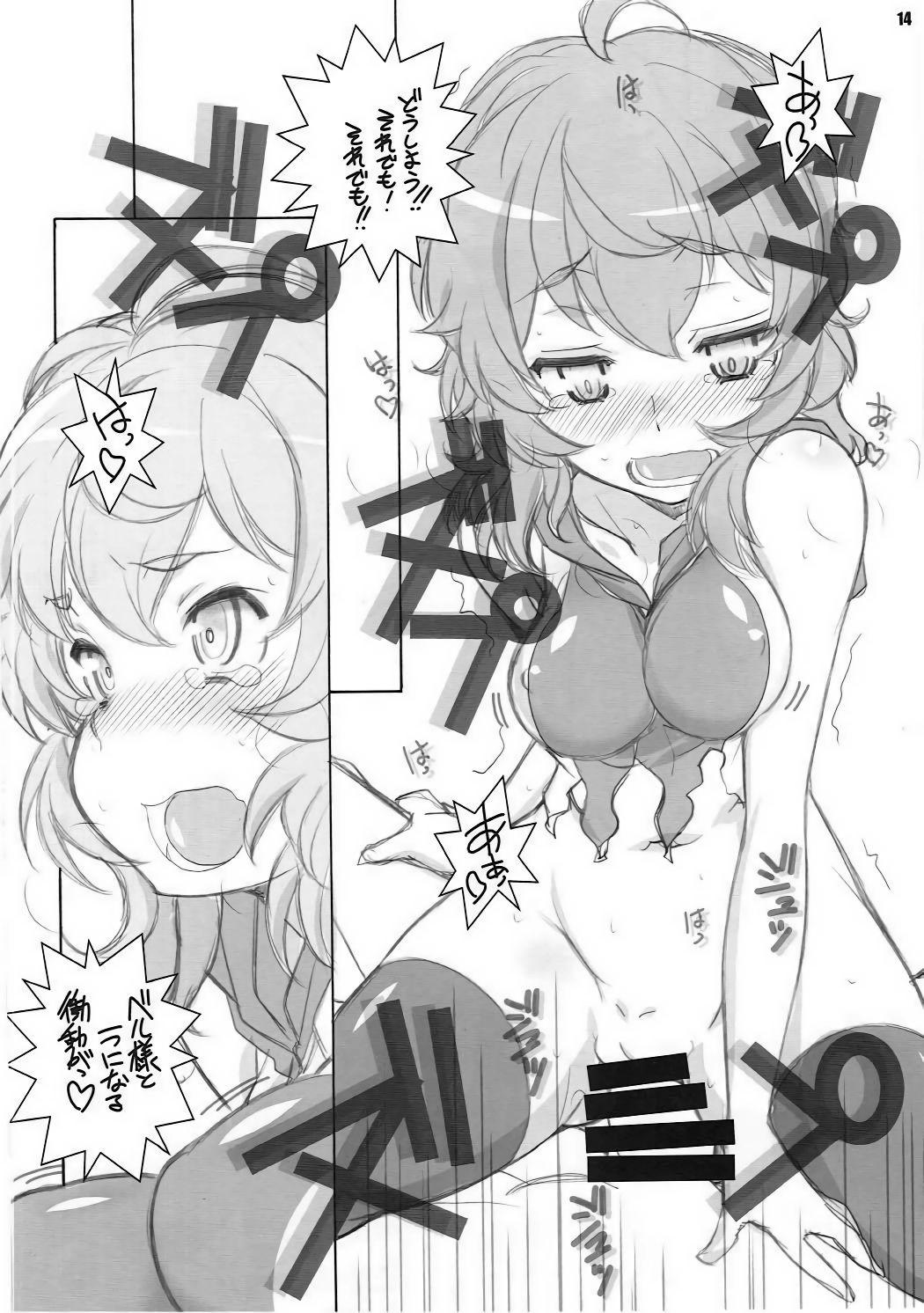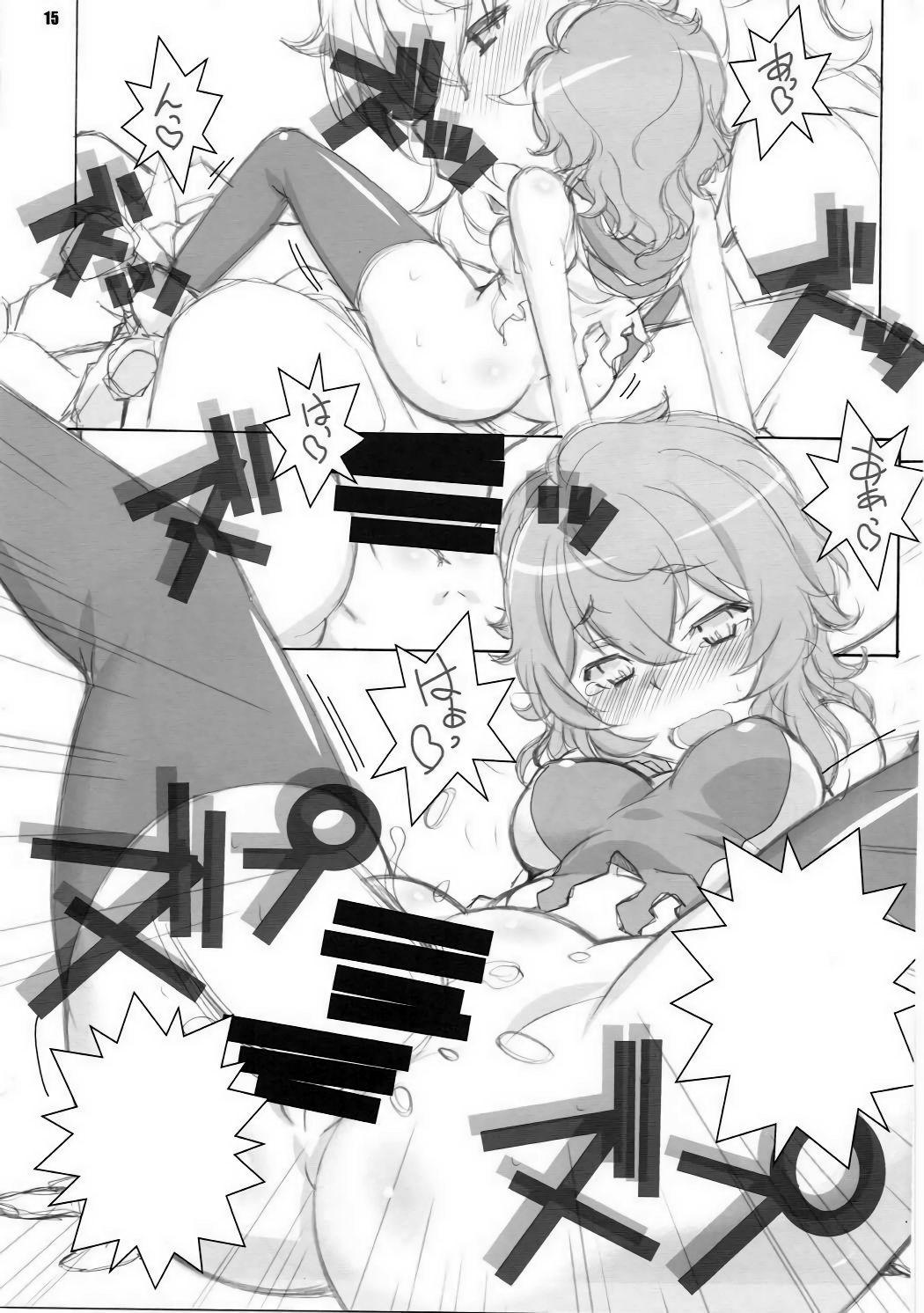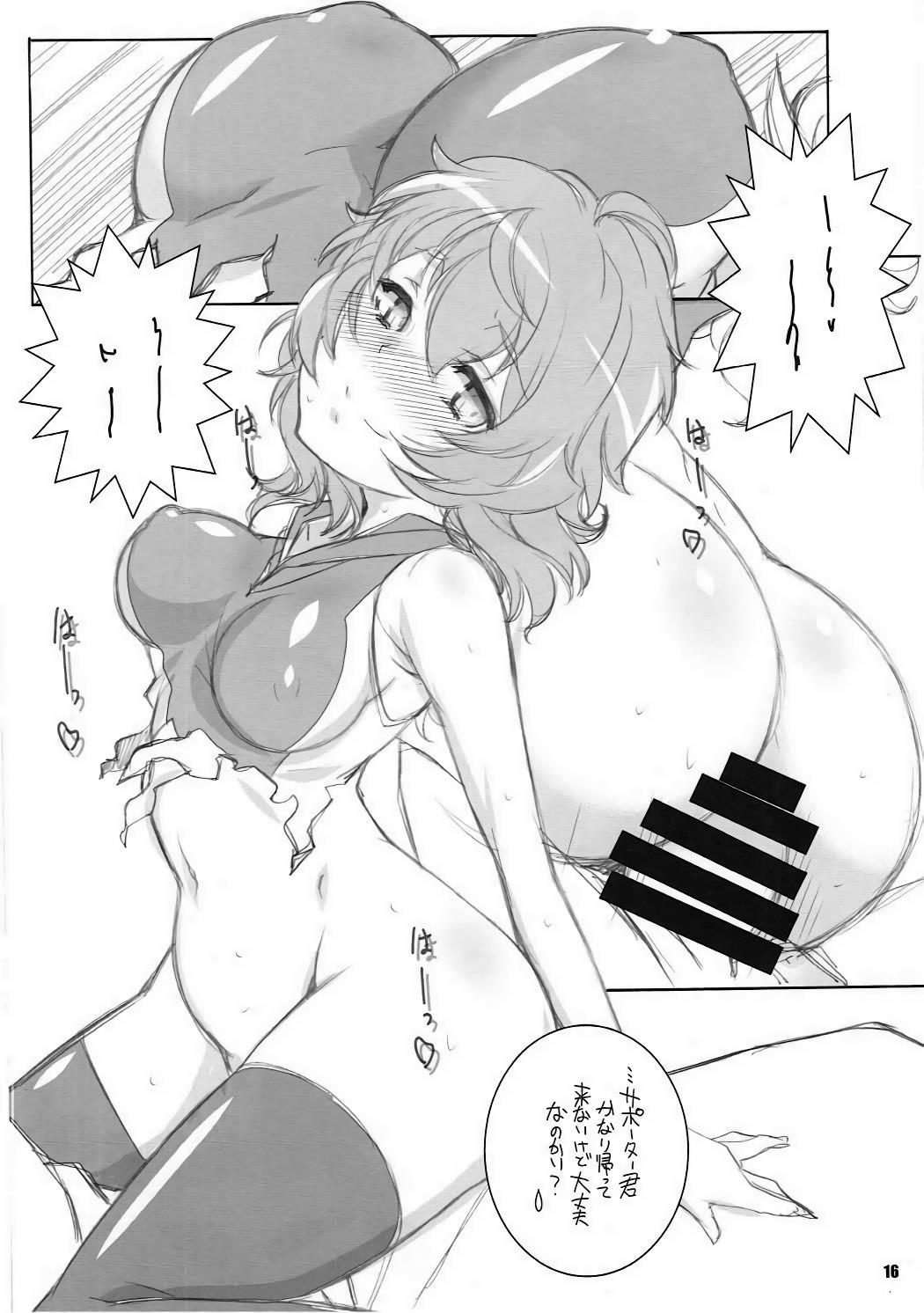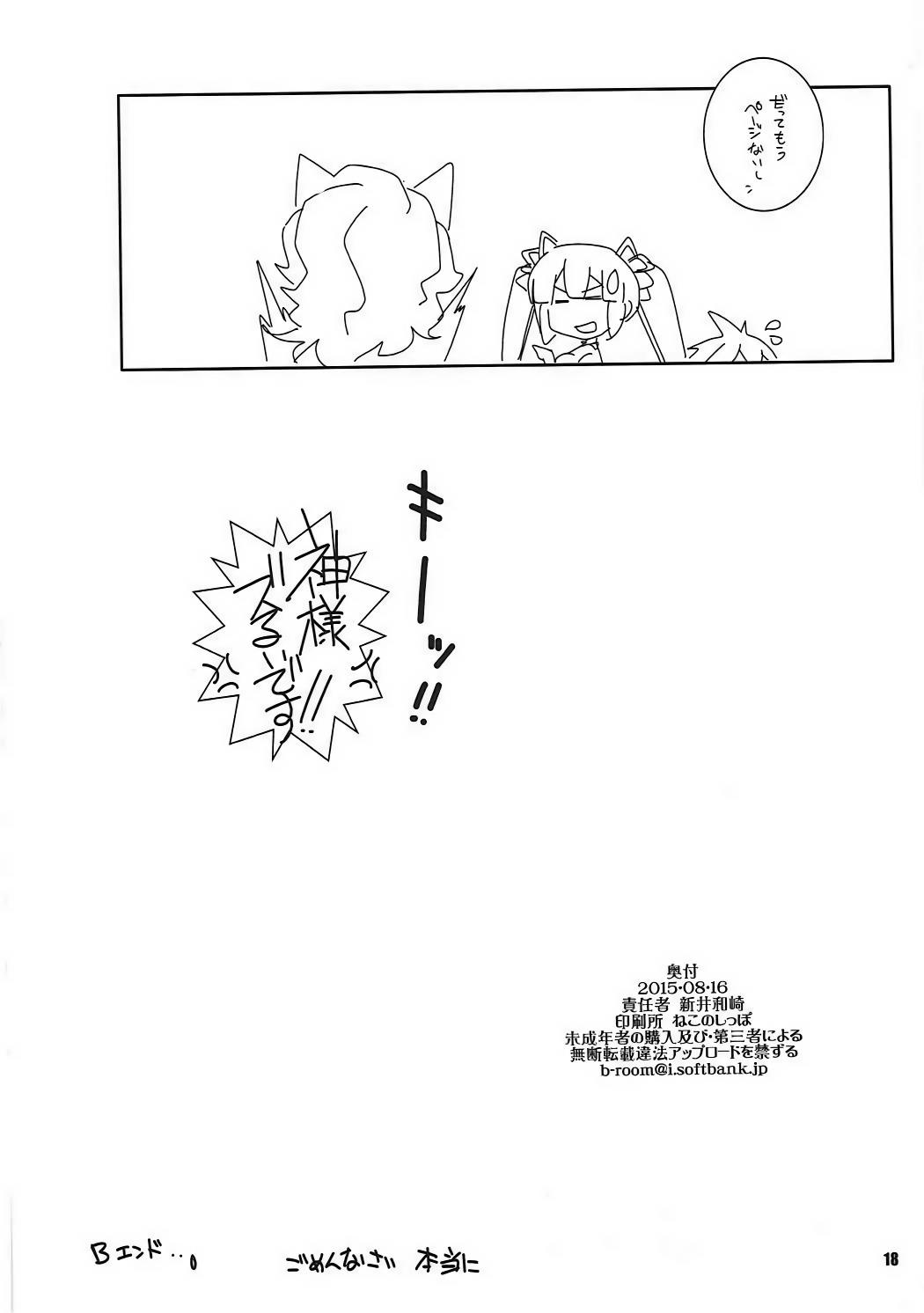 You are reading: Kami-sama Zurui desu!!