Hentai: Other Zone 3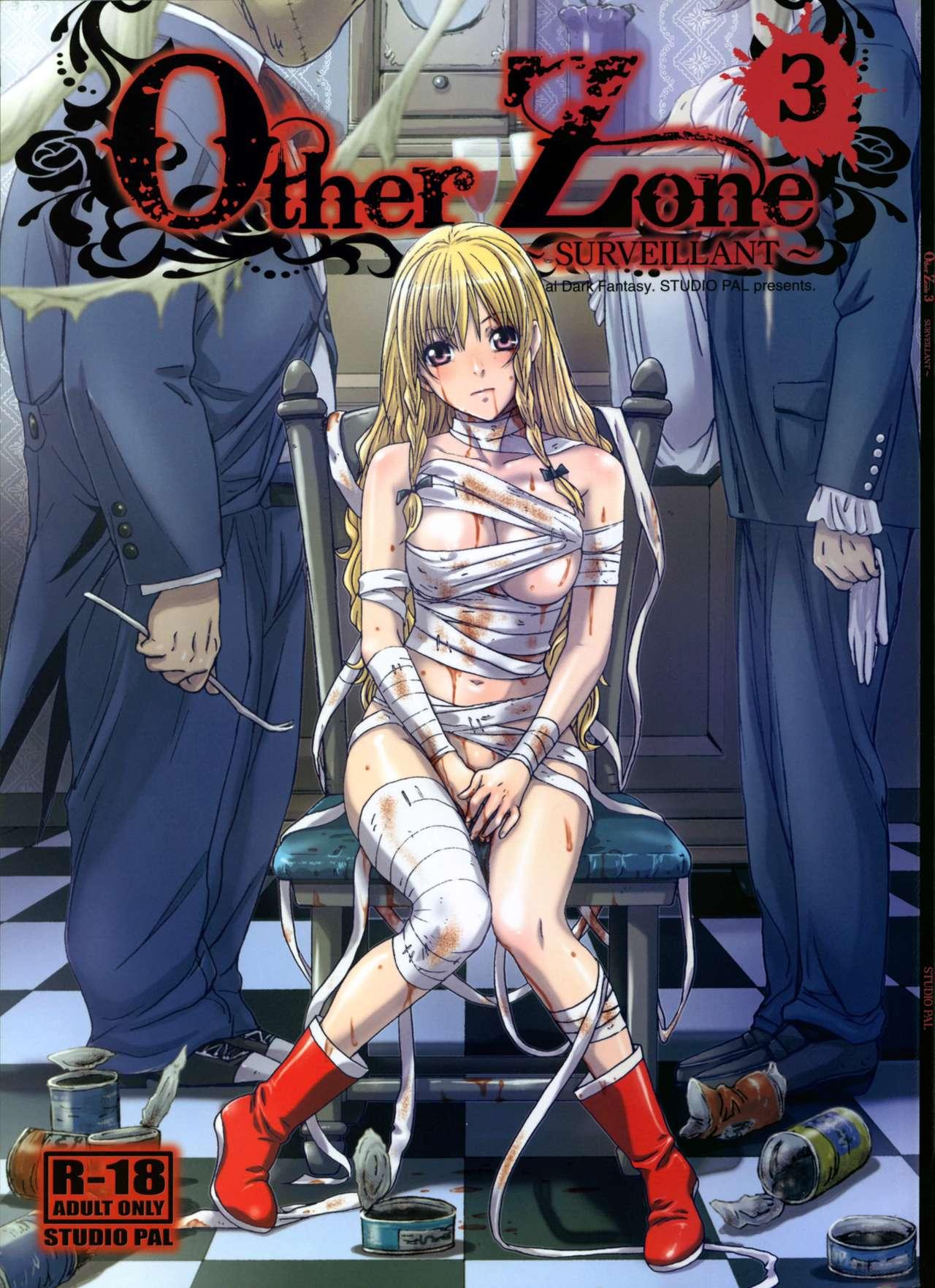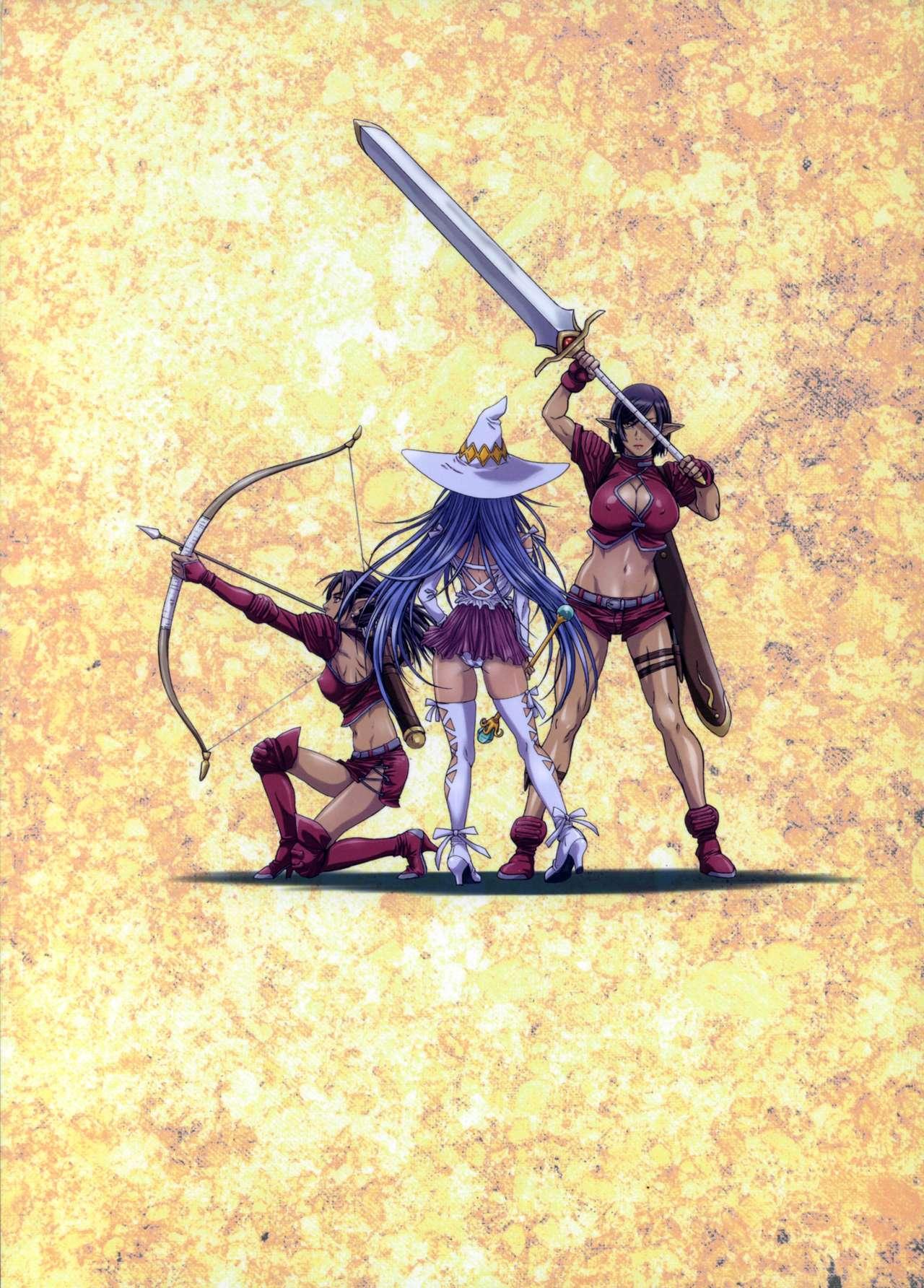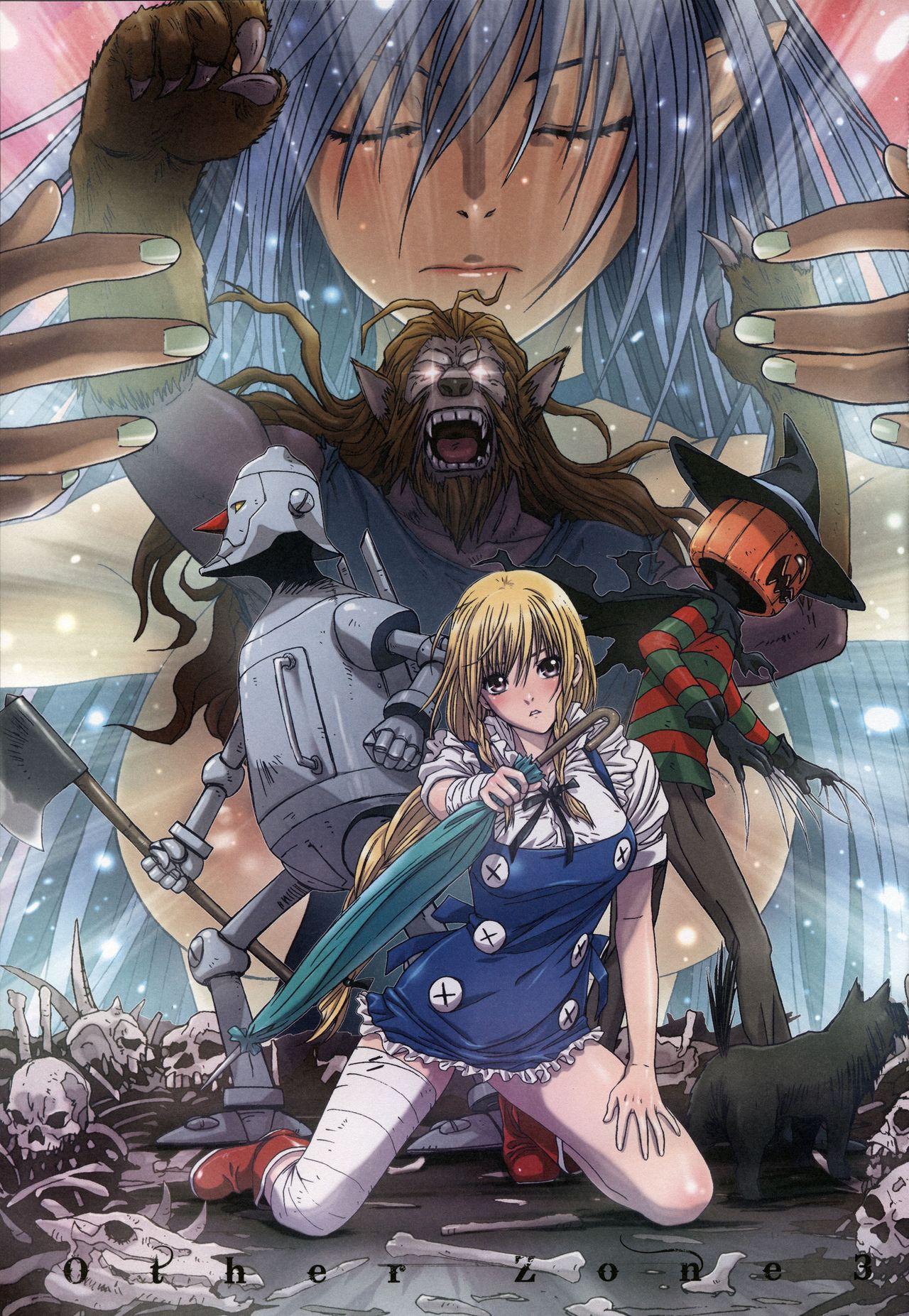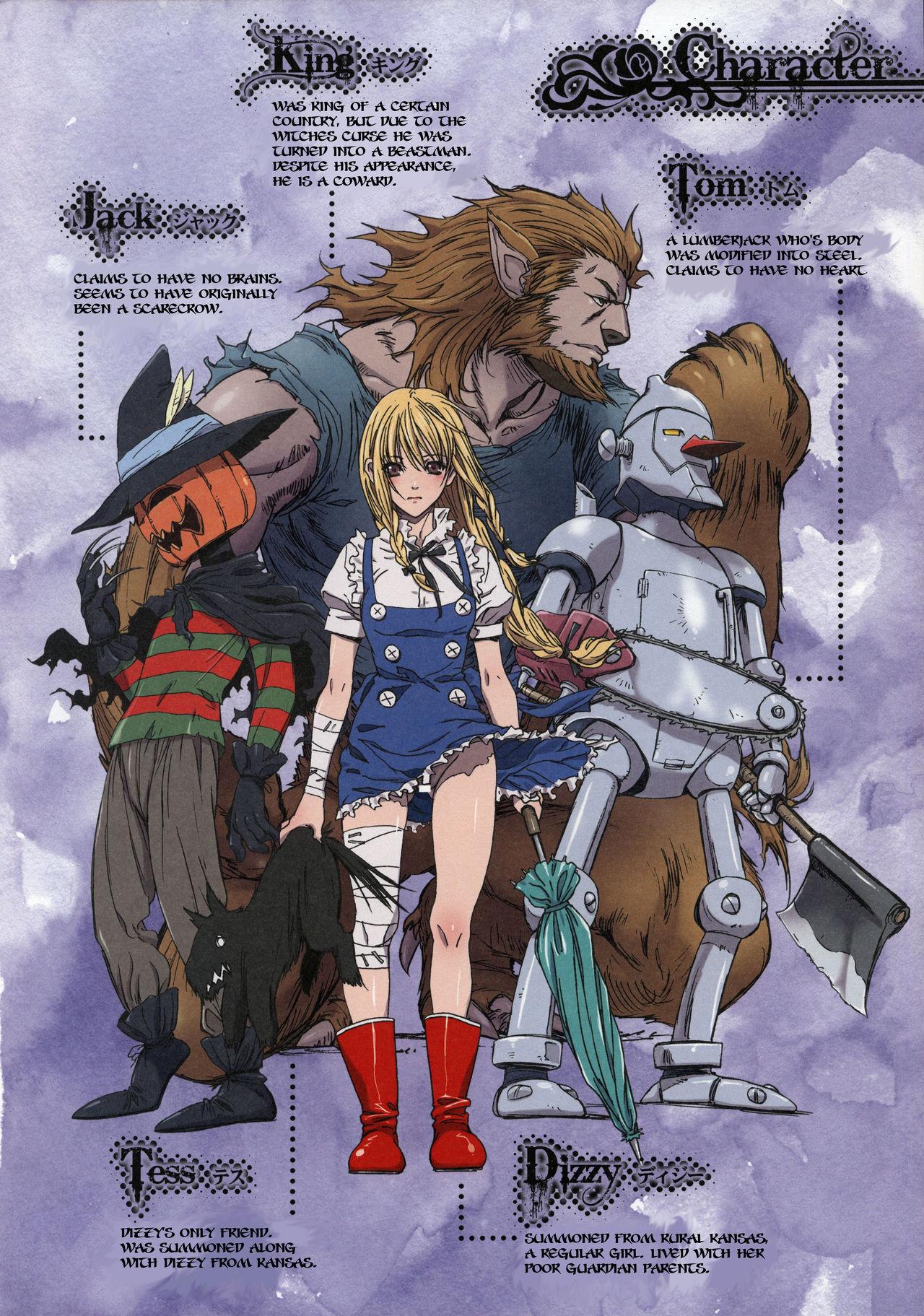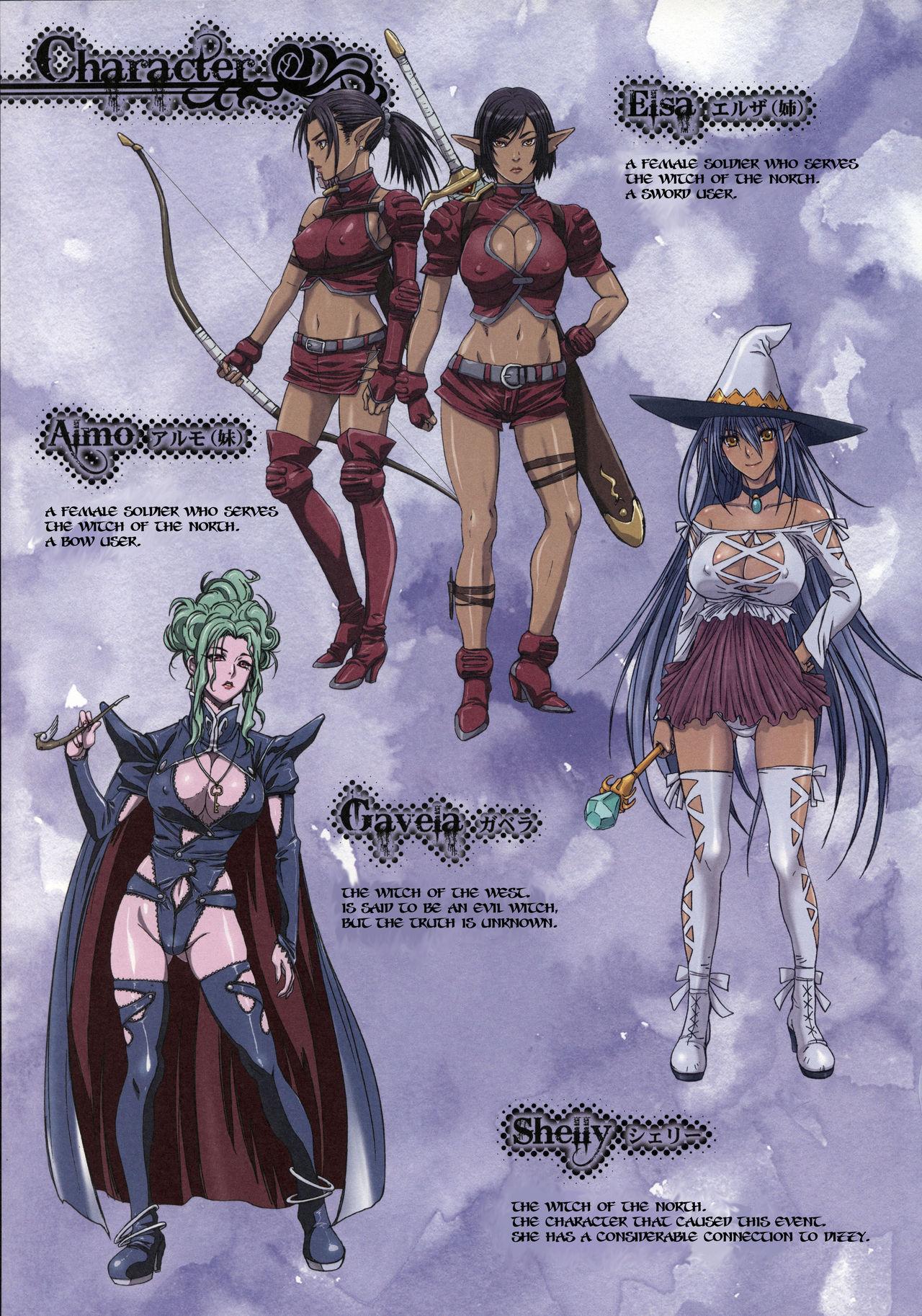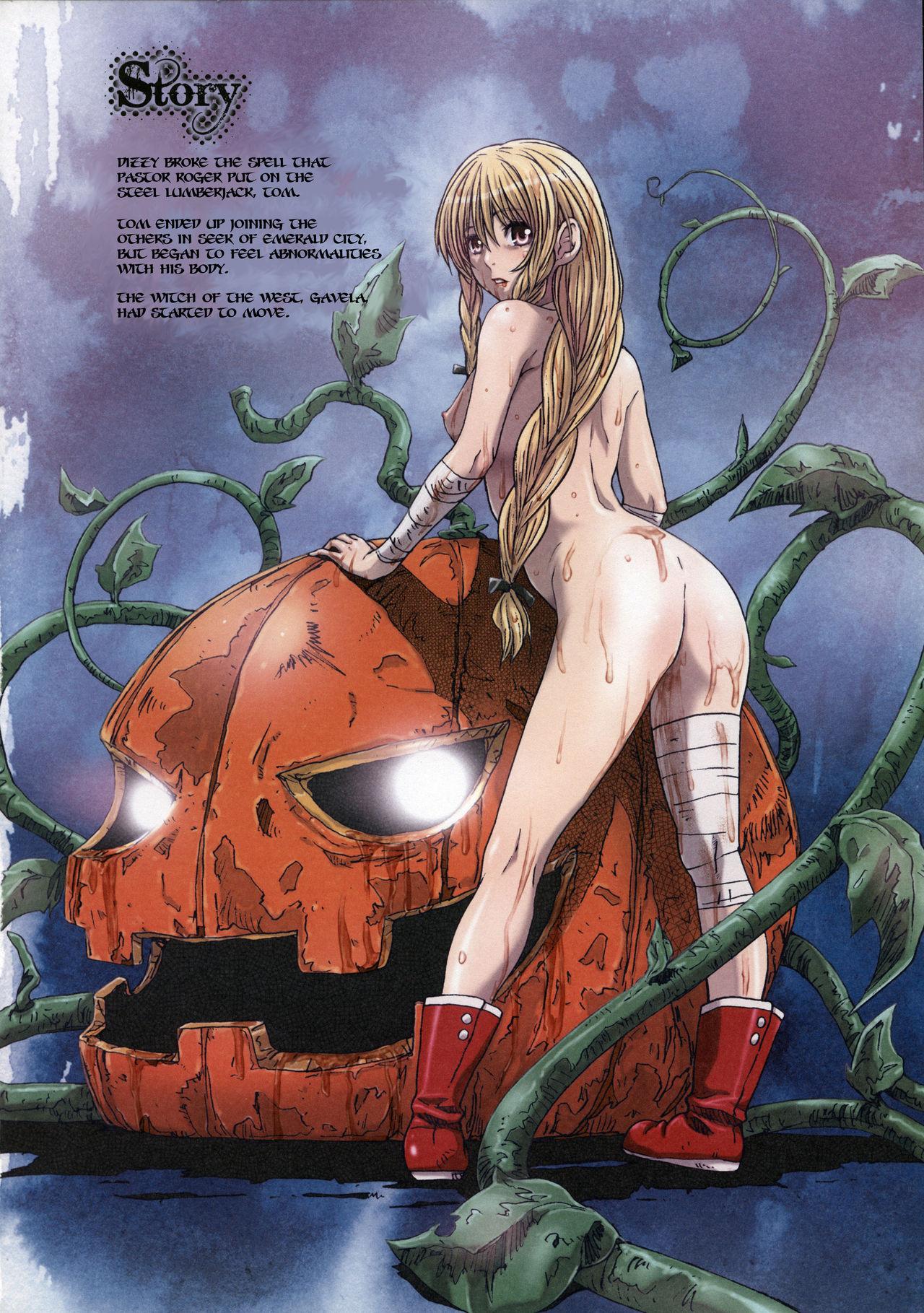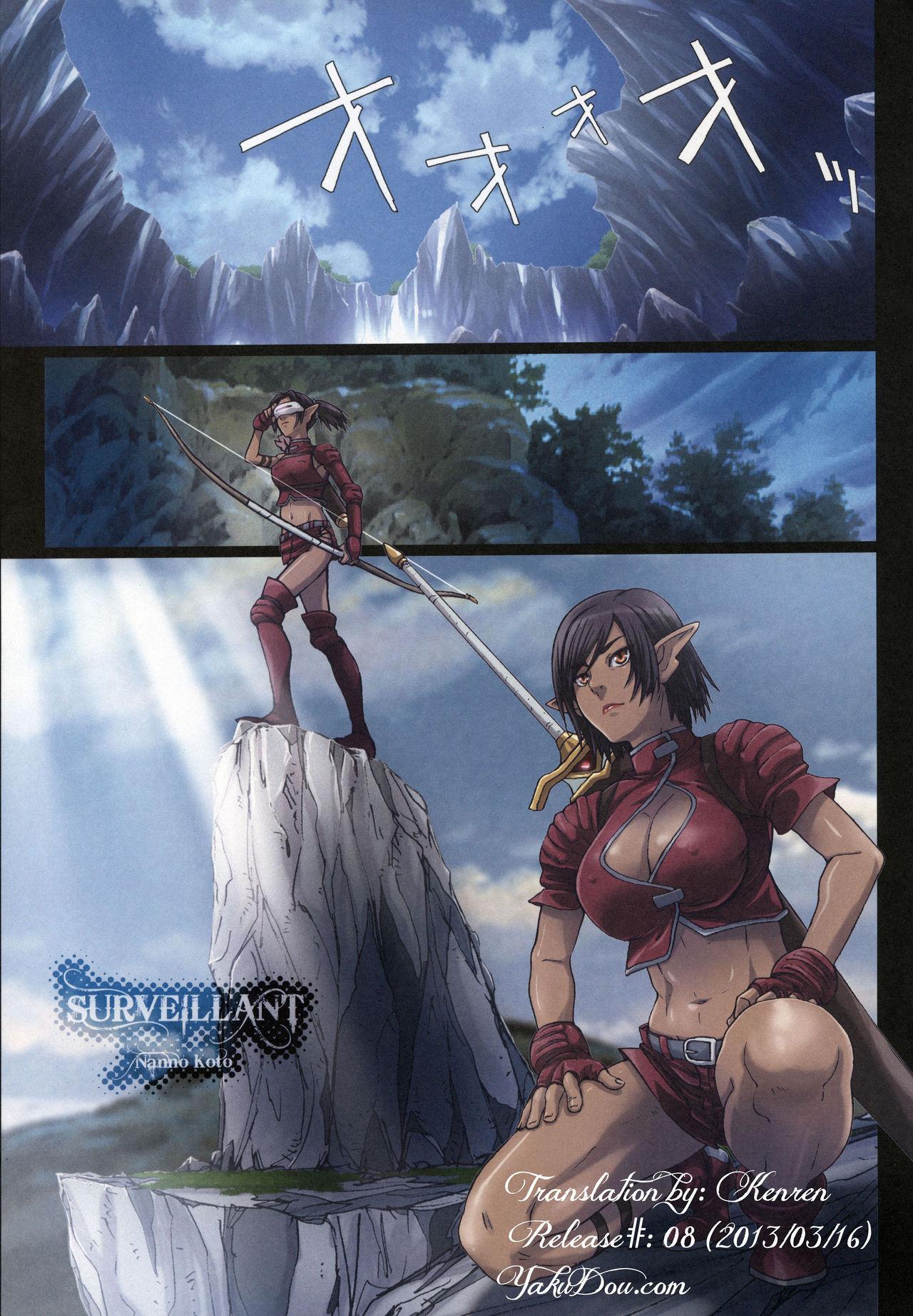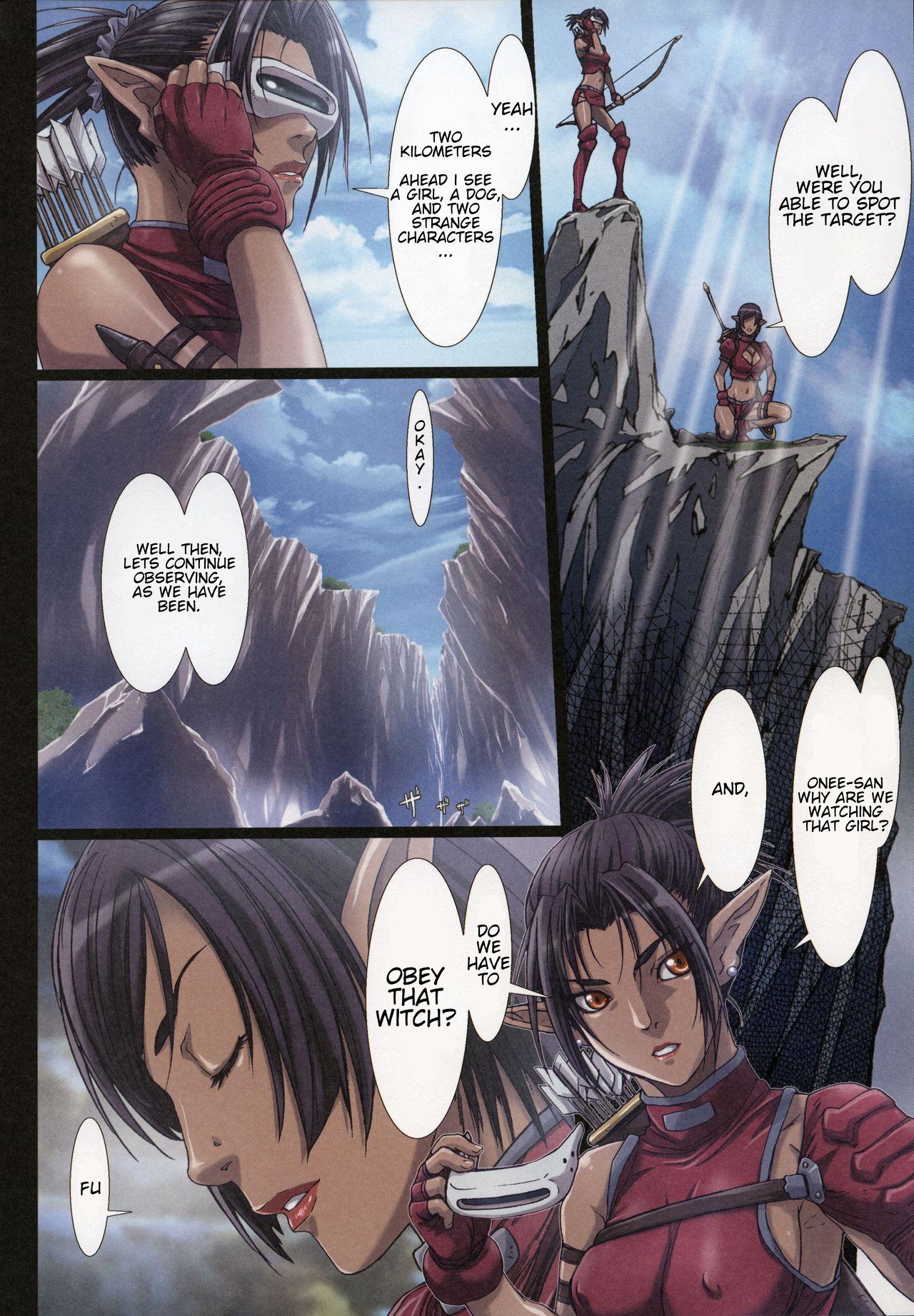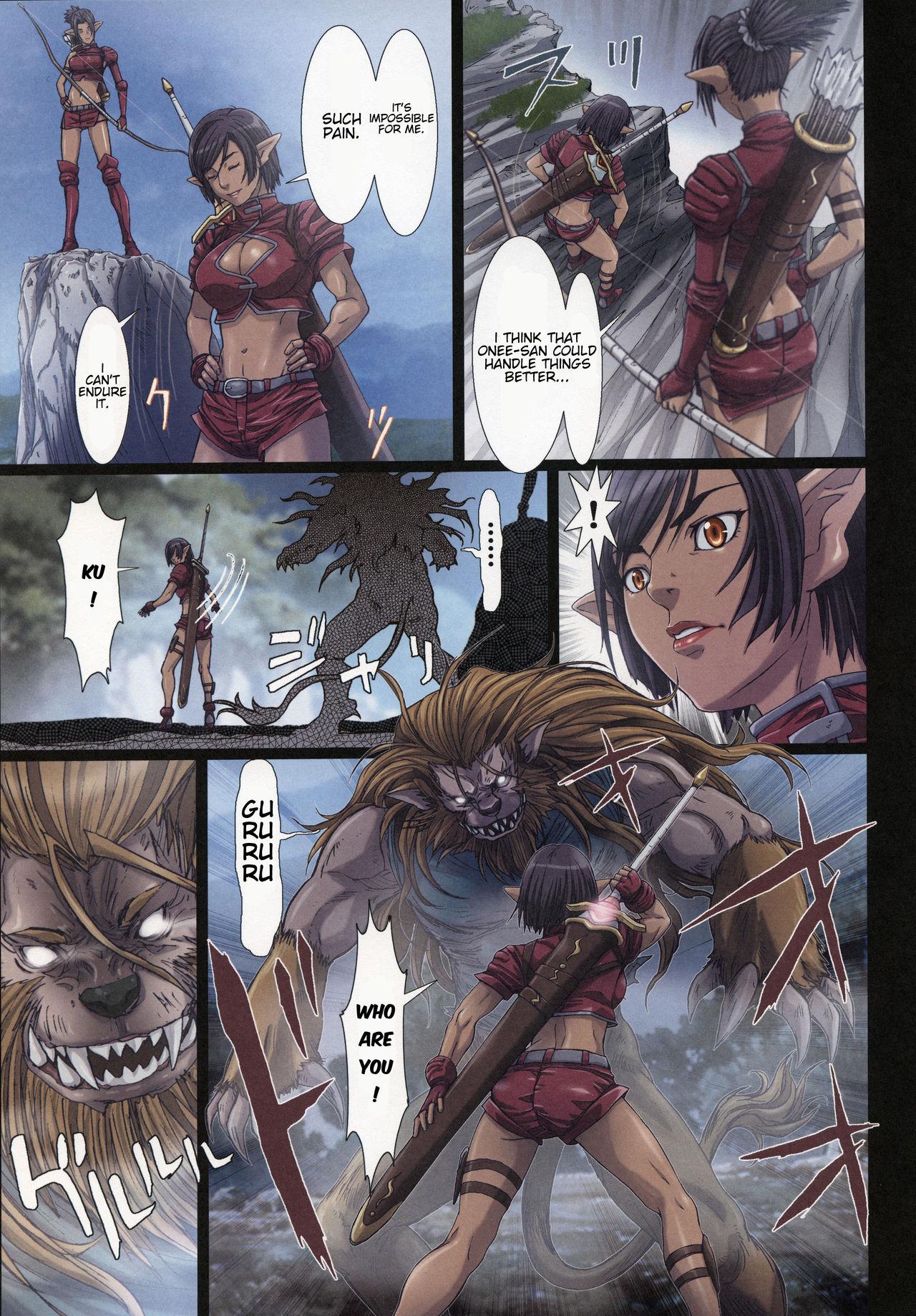 I'm sobbing now, apologizing to you about what a brat I am ,
"That's sounds like a fine idea to me! Go put your nose in that Corner by the drink table and I DON'T want to see those hands rubbing the sting out, "
The Host looks at you and then says, "Very well, All eyes are on me and I wish the ground would just swallow me up! I don't know what's worse: Everyone at the party knowing I'm going to get a spanking, or staying at the party after I've had the punishment!
Once in the back room, I expect you to close the door to give us privacy, but instead you leave it wide open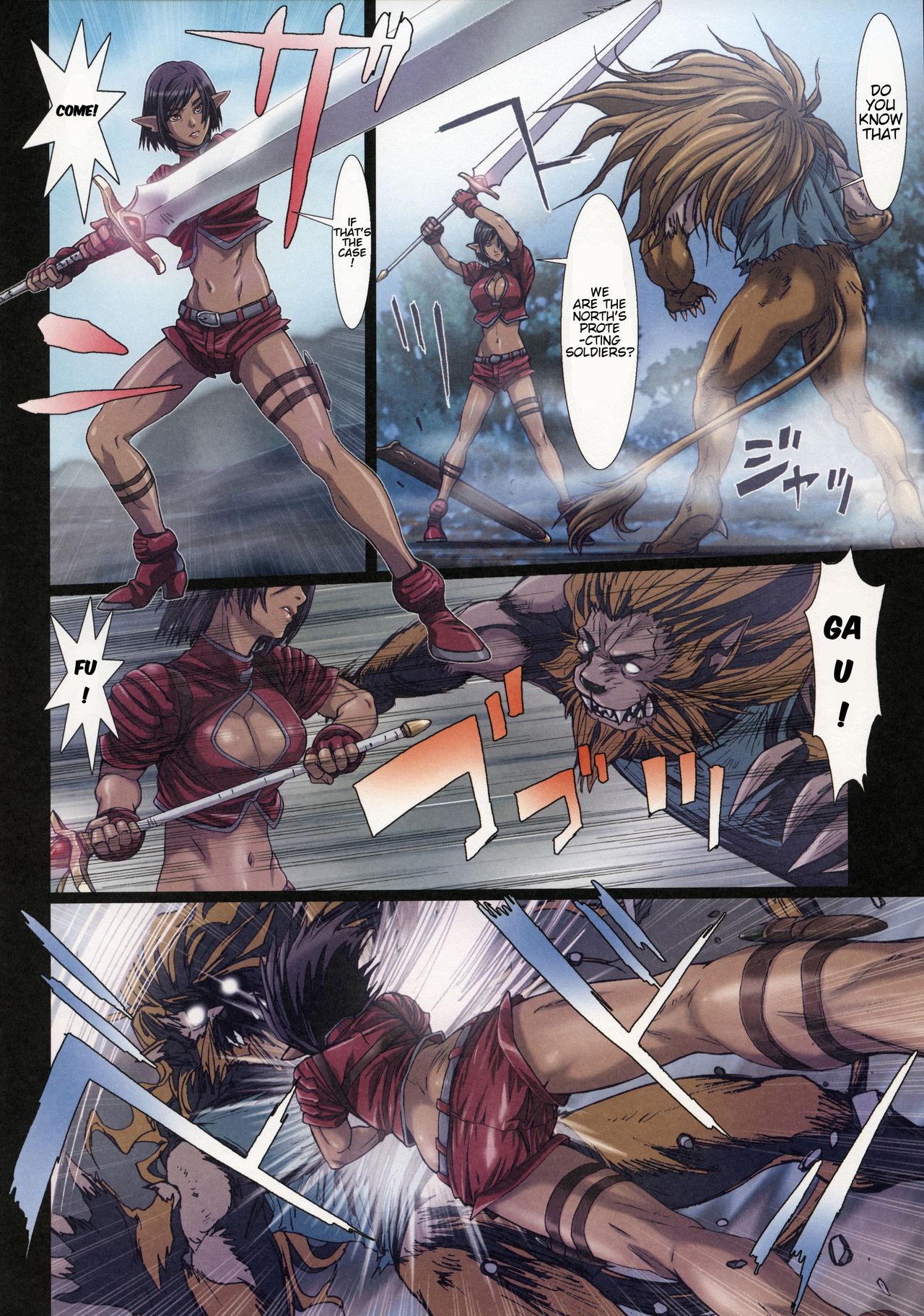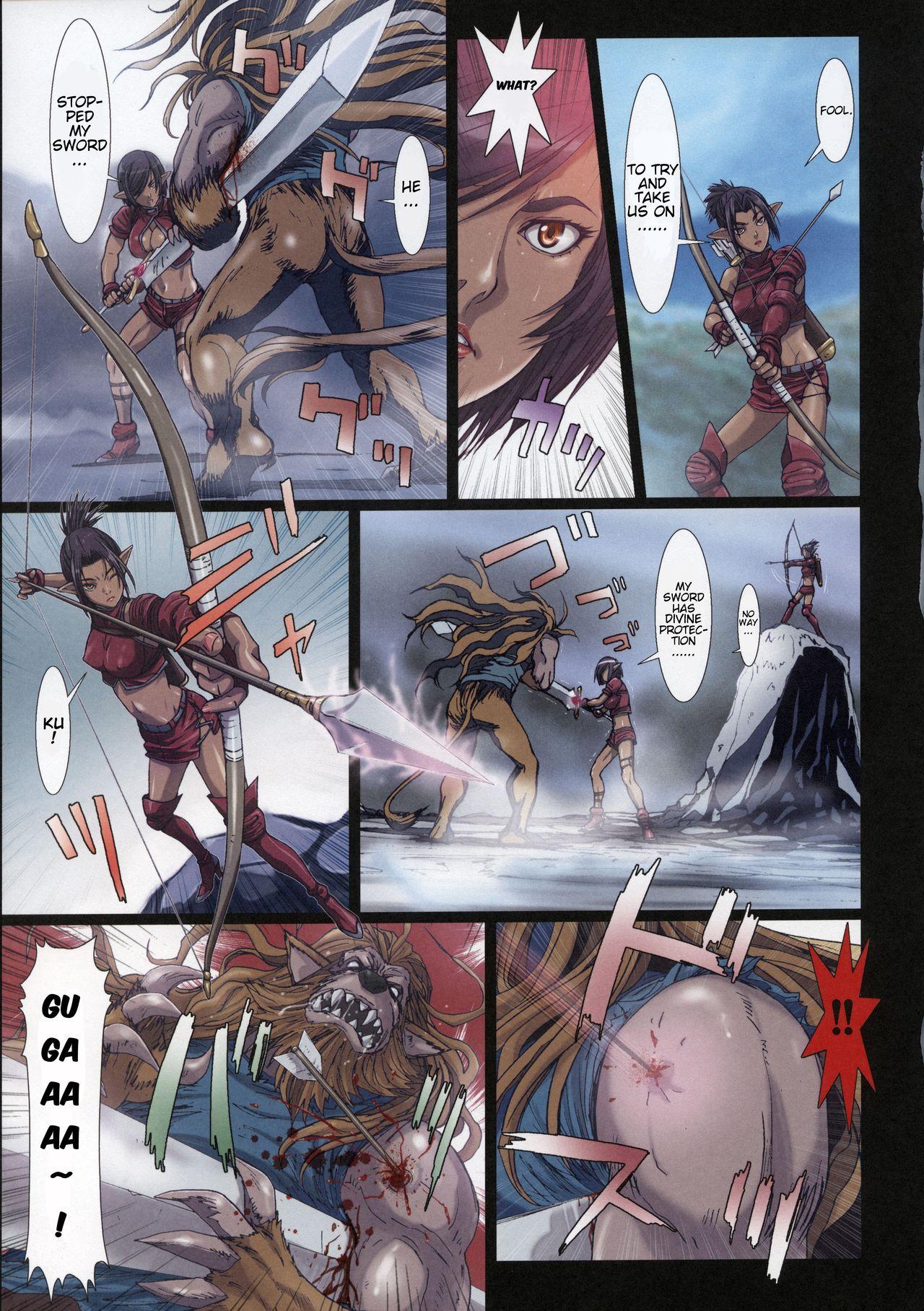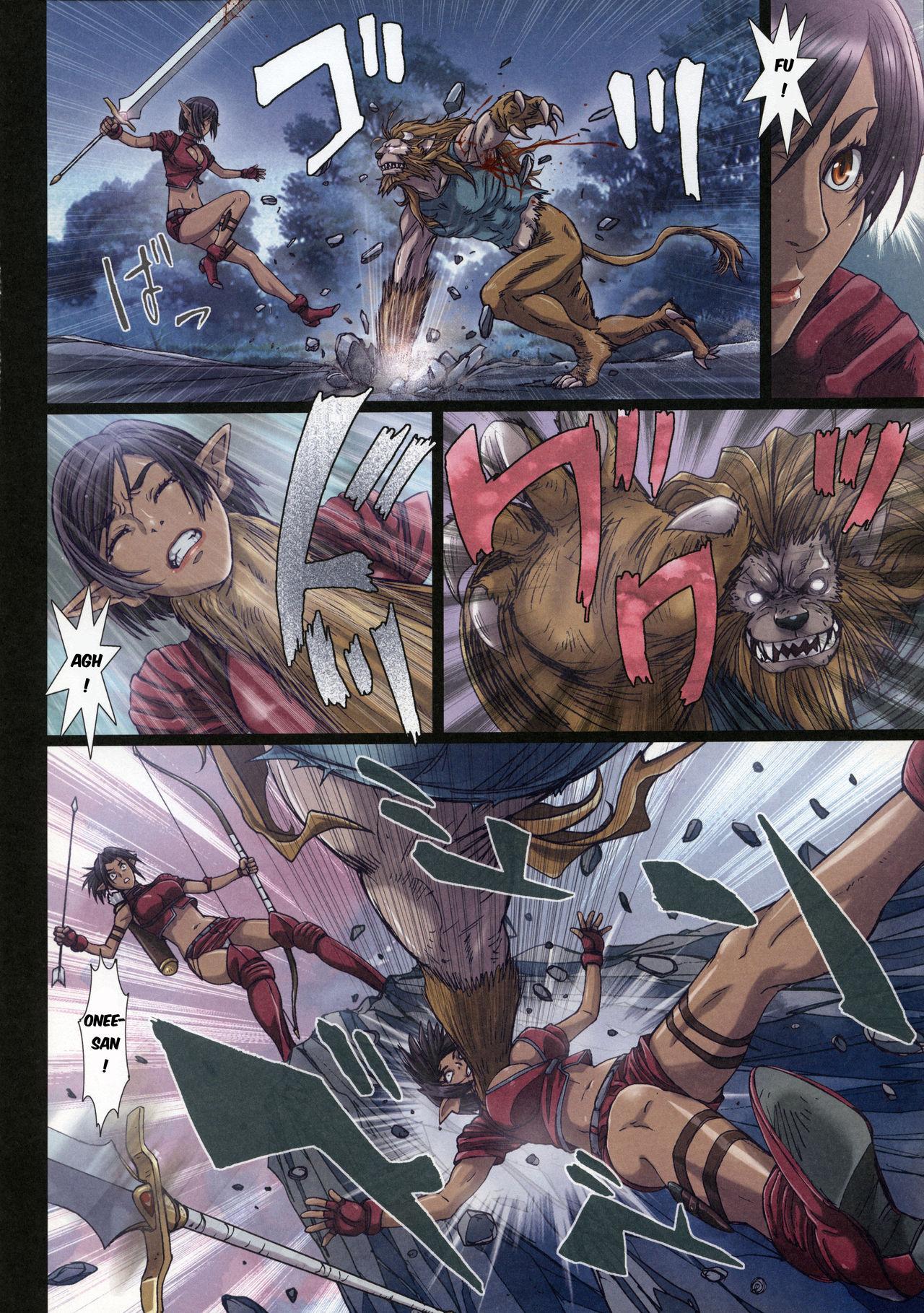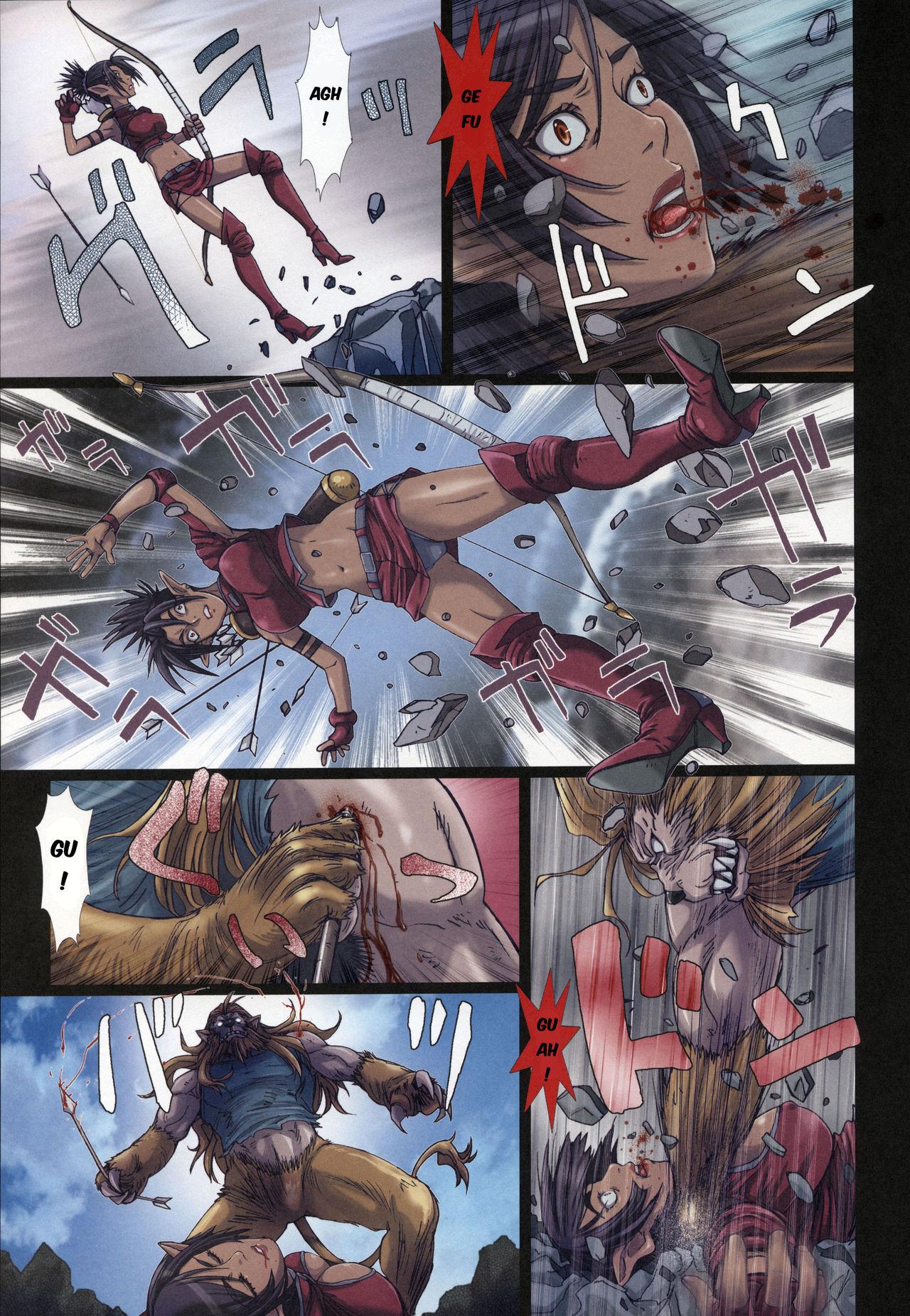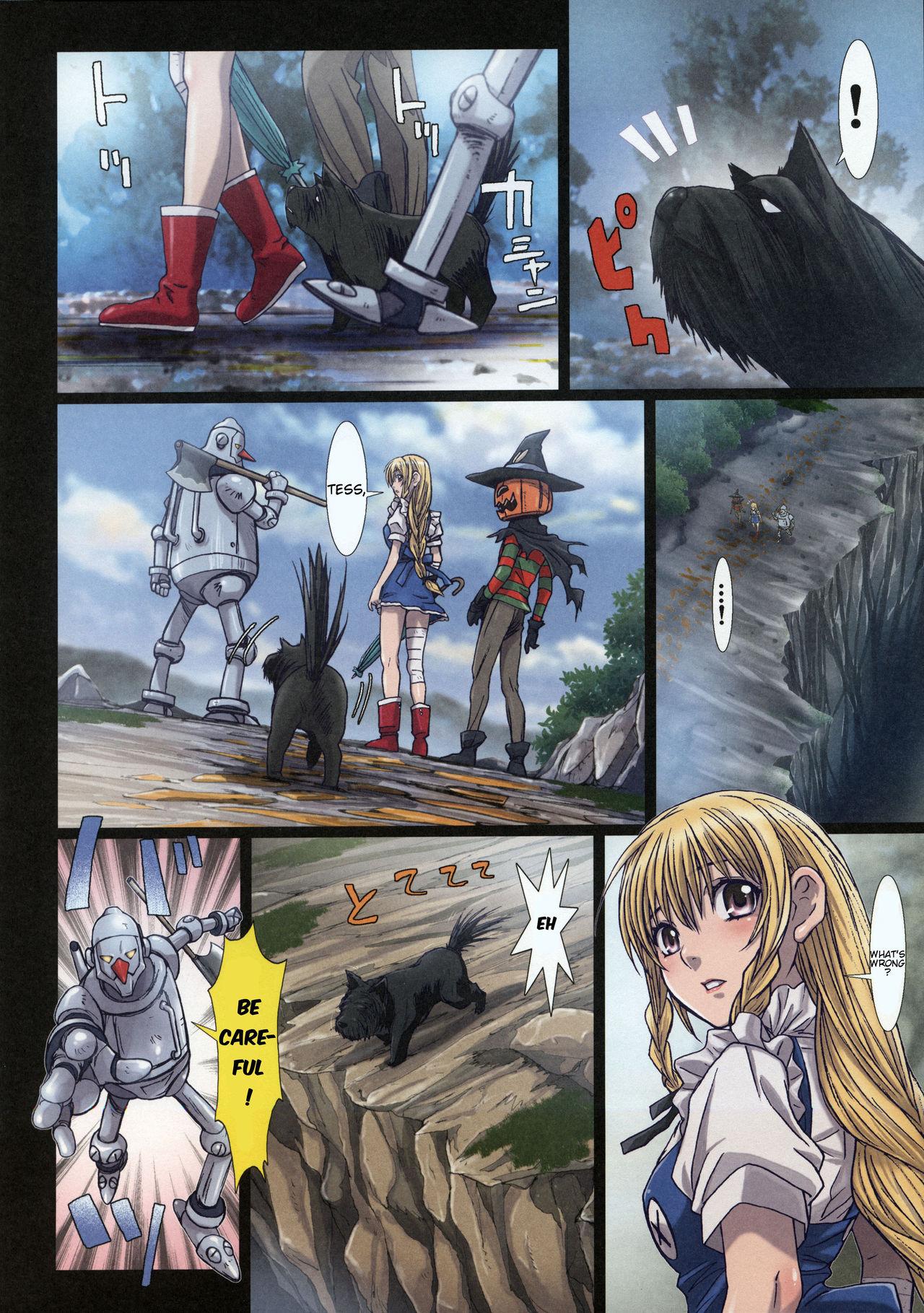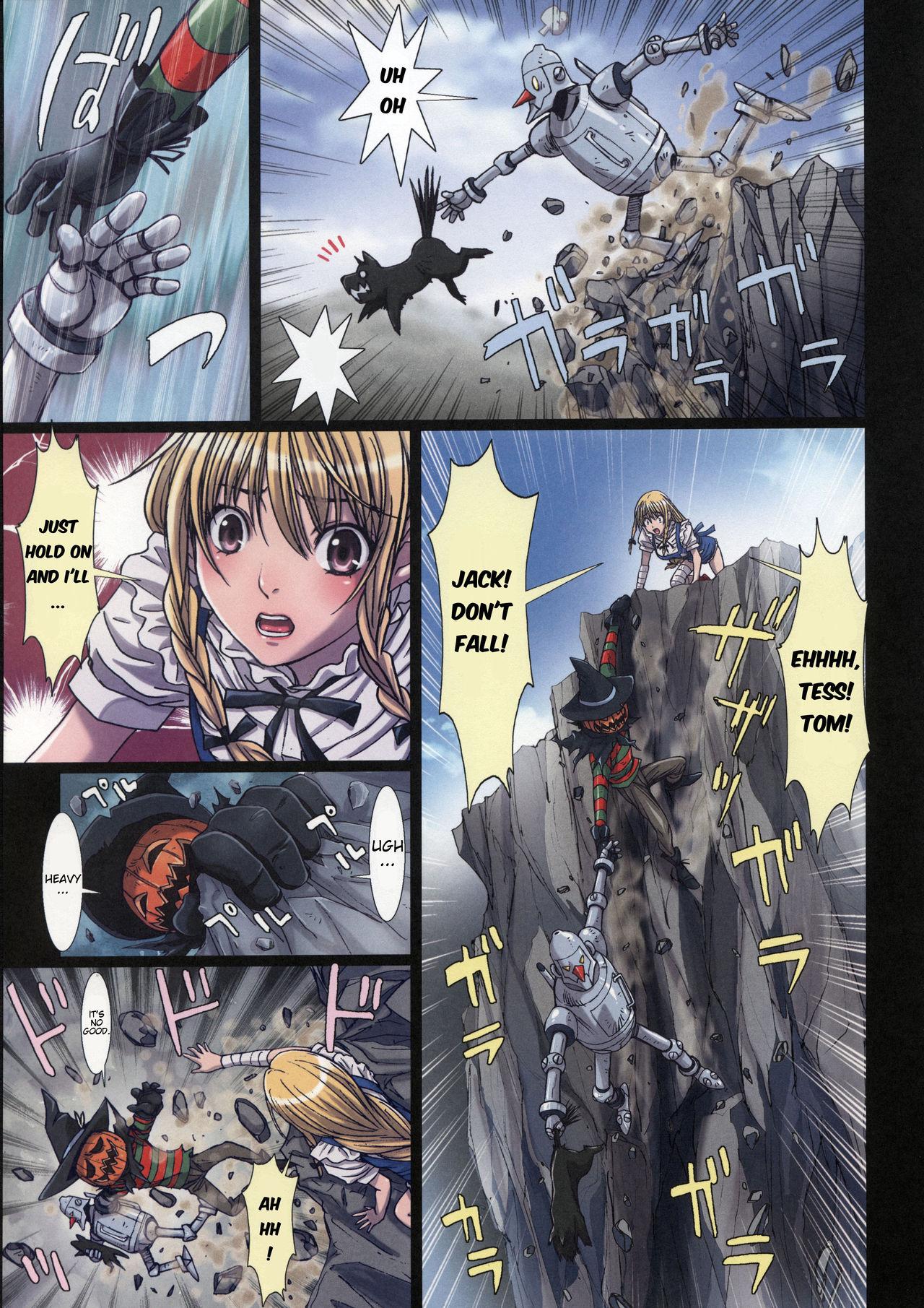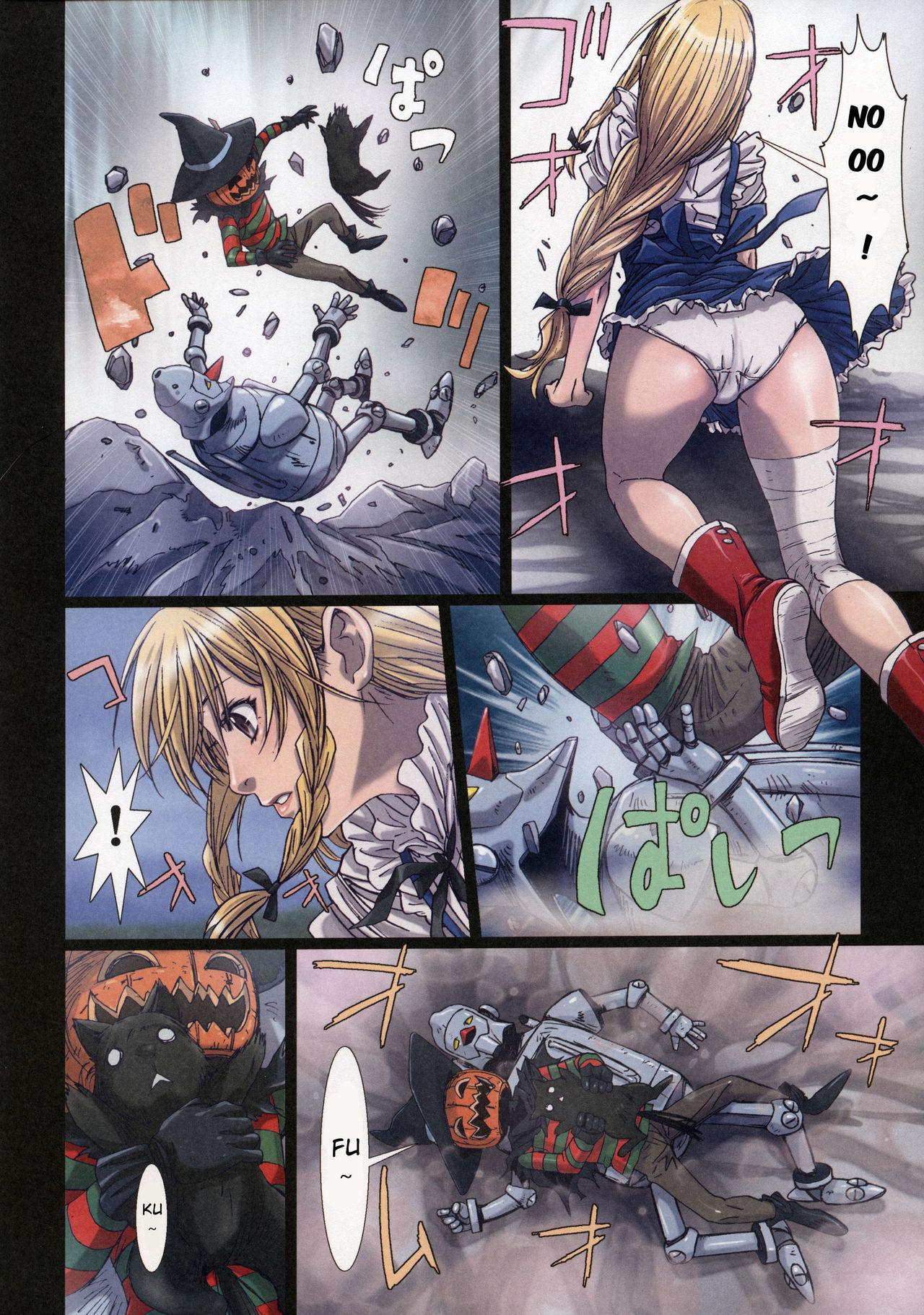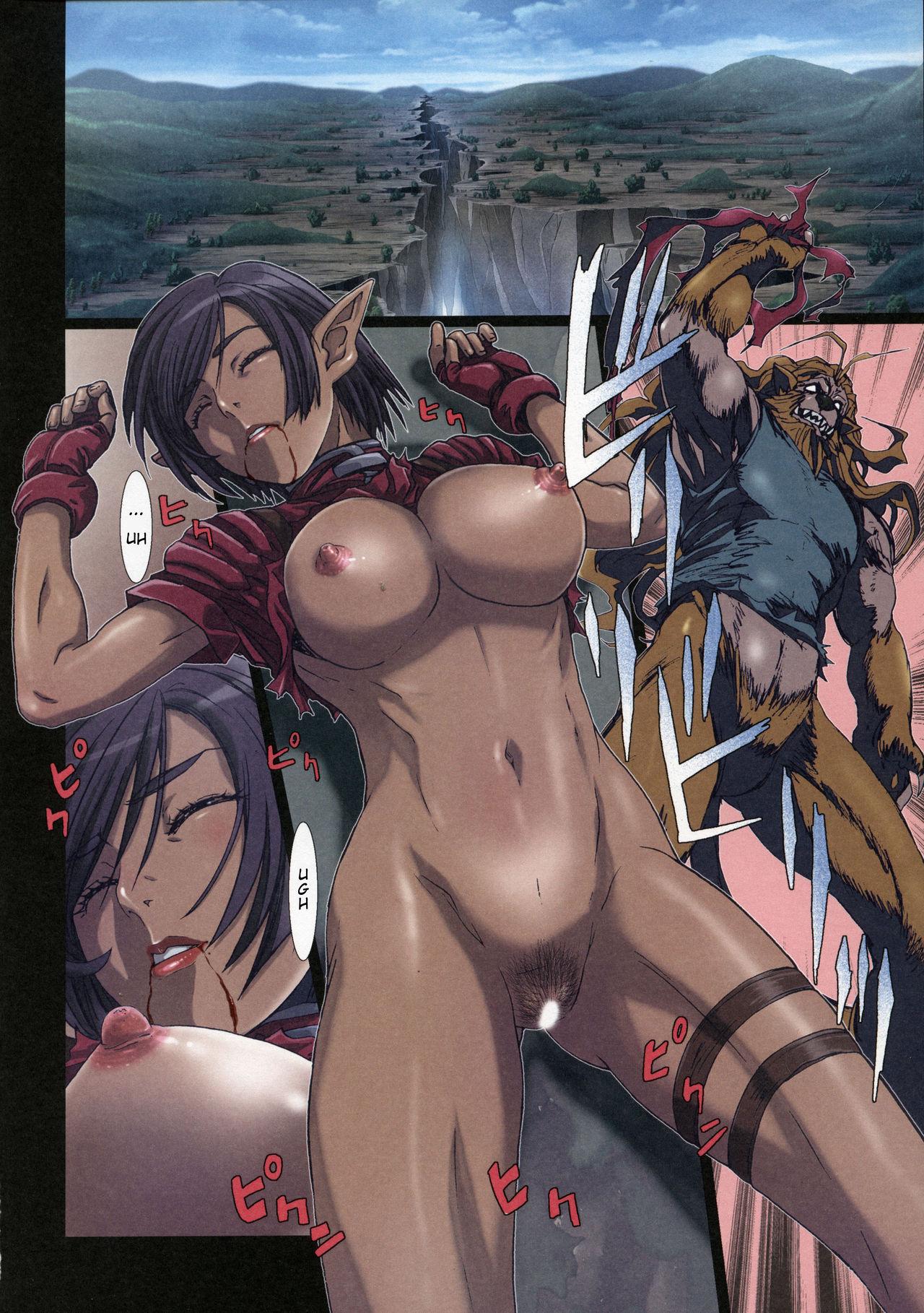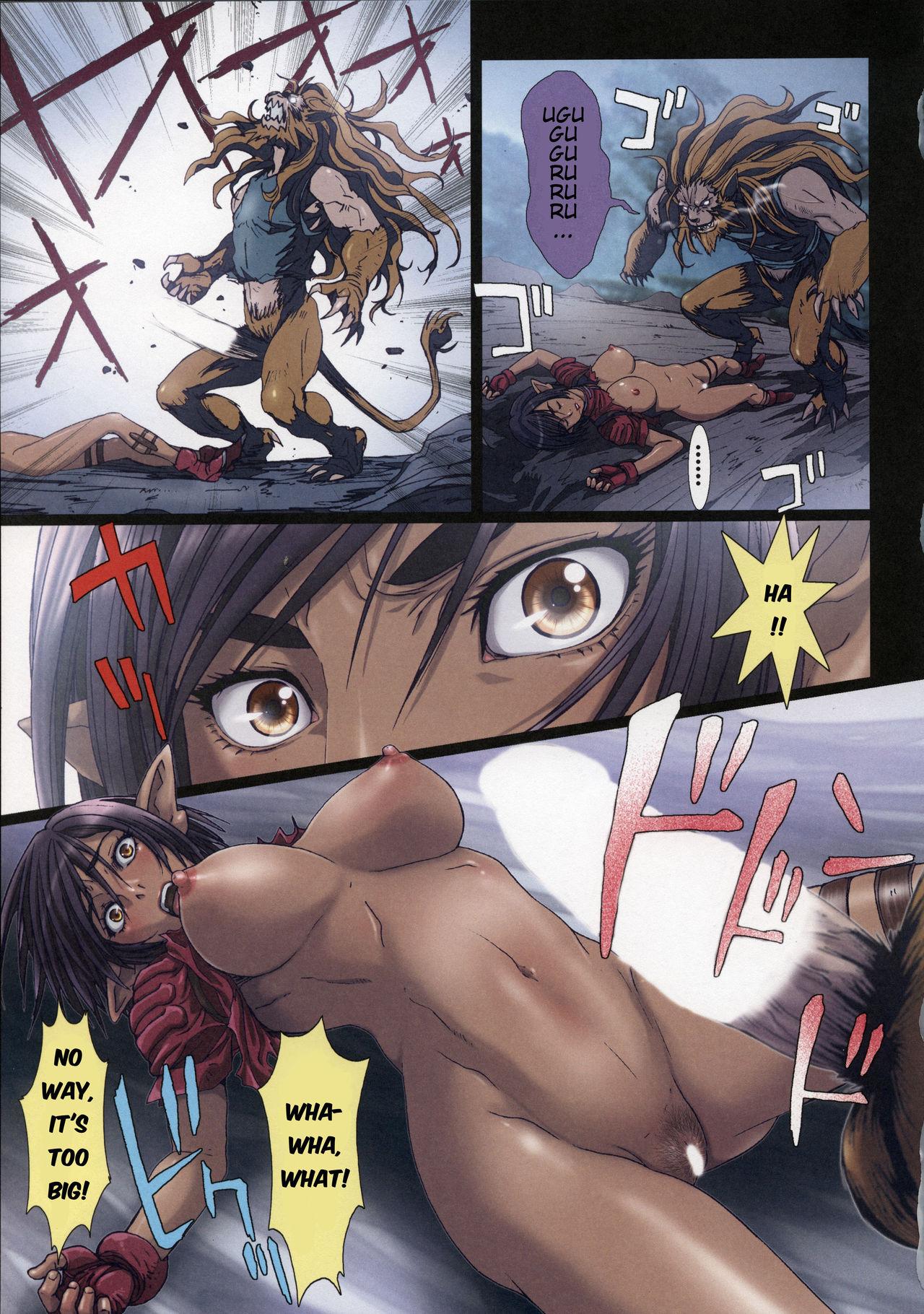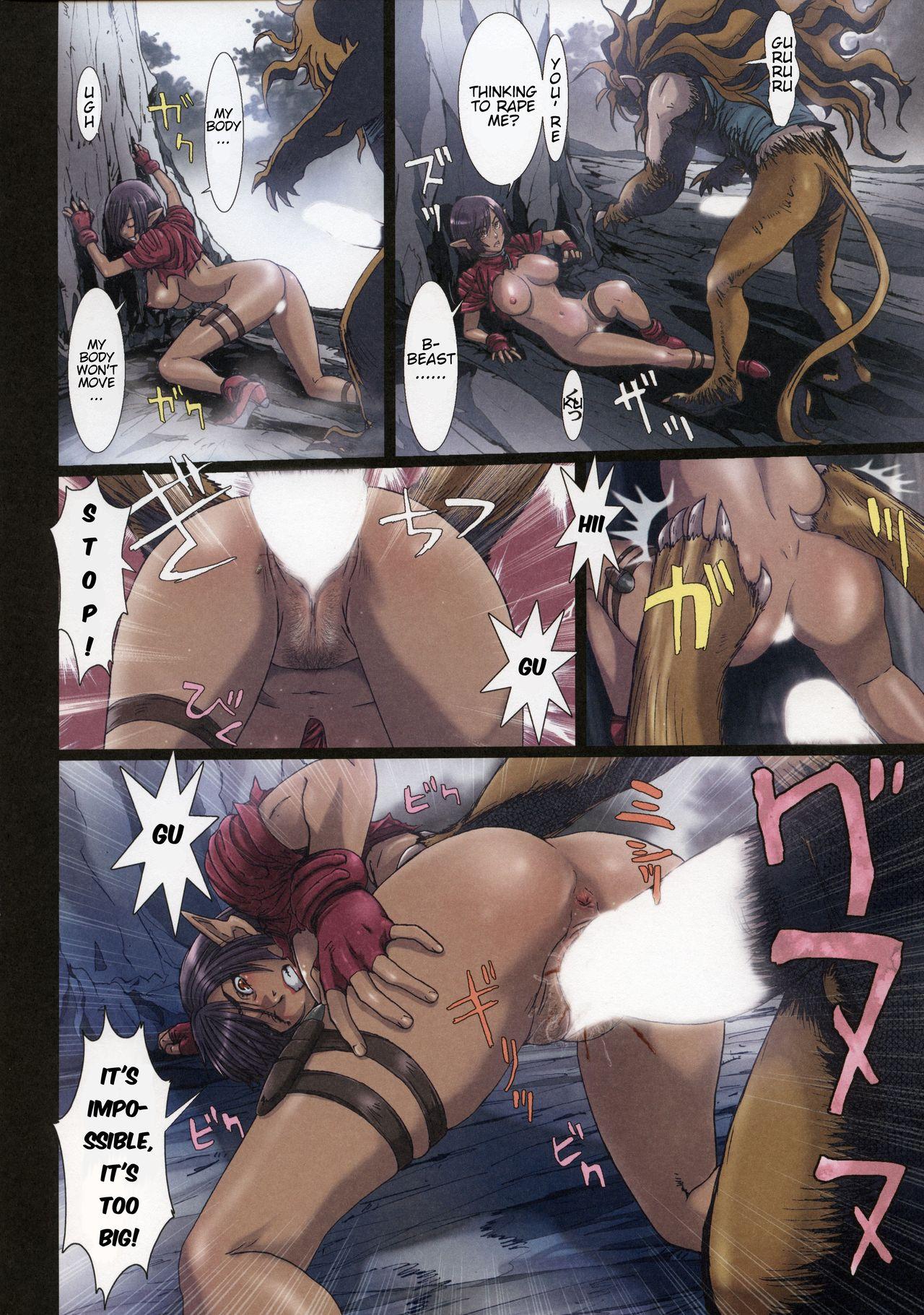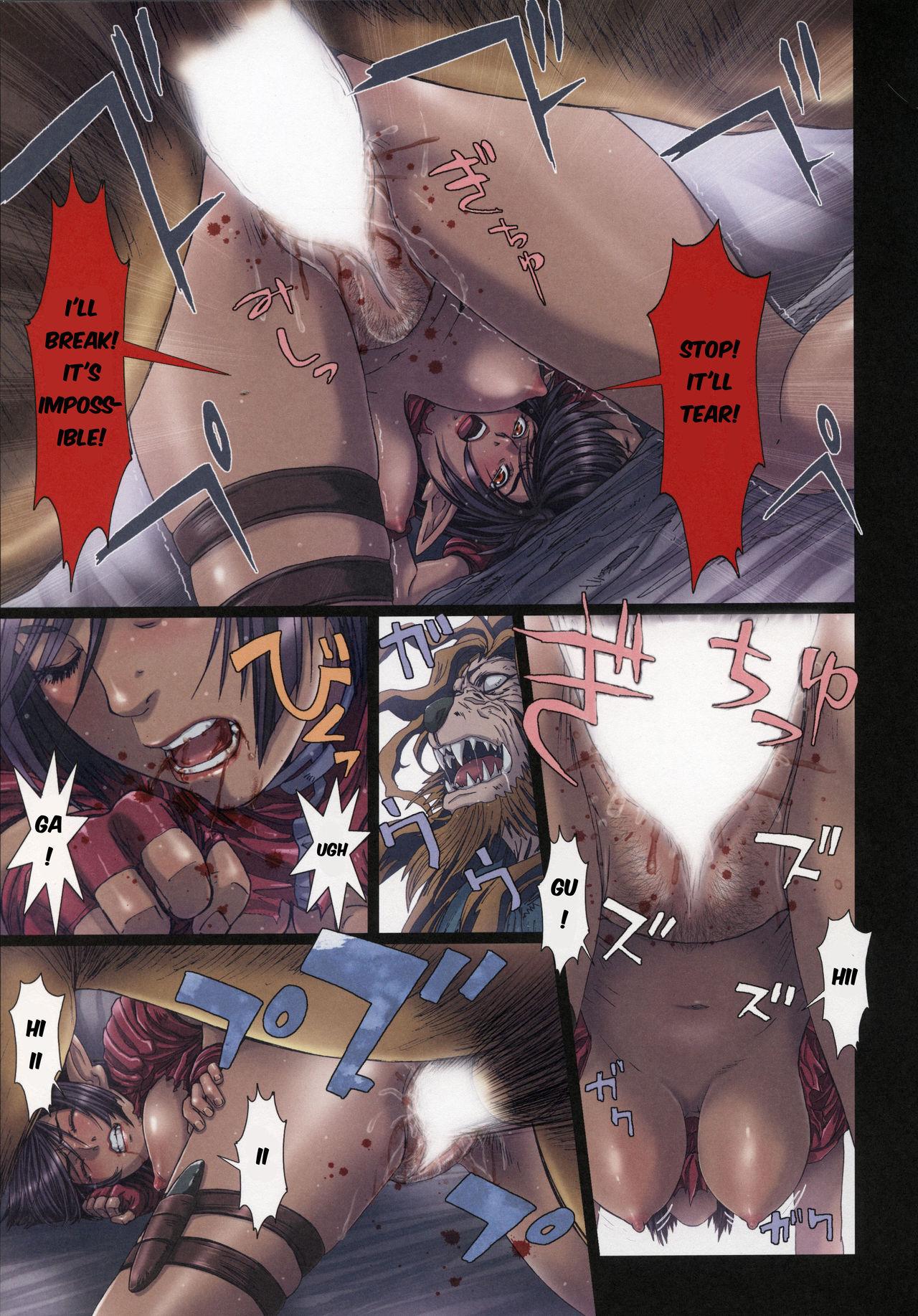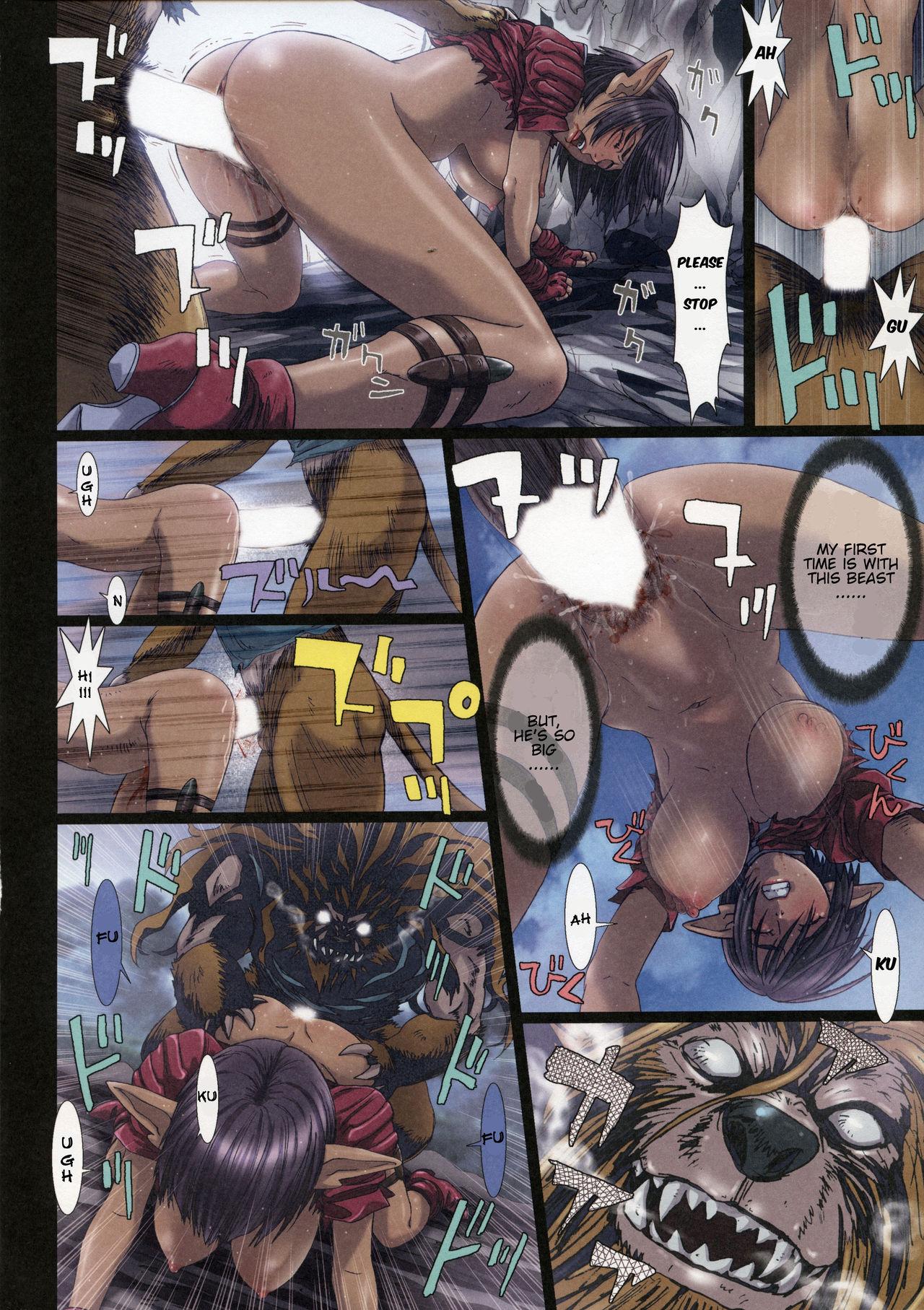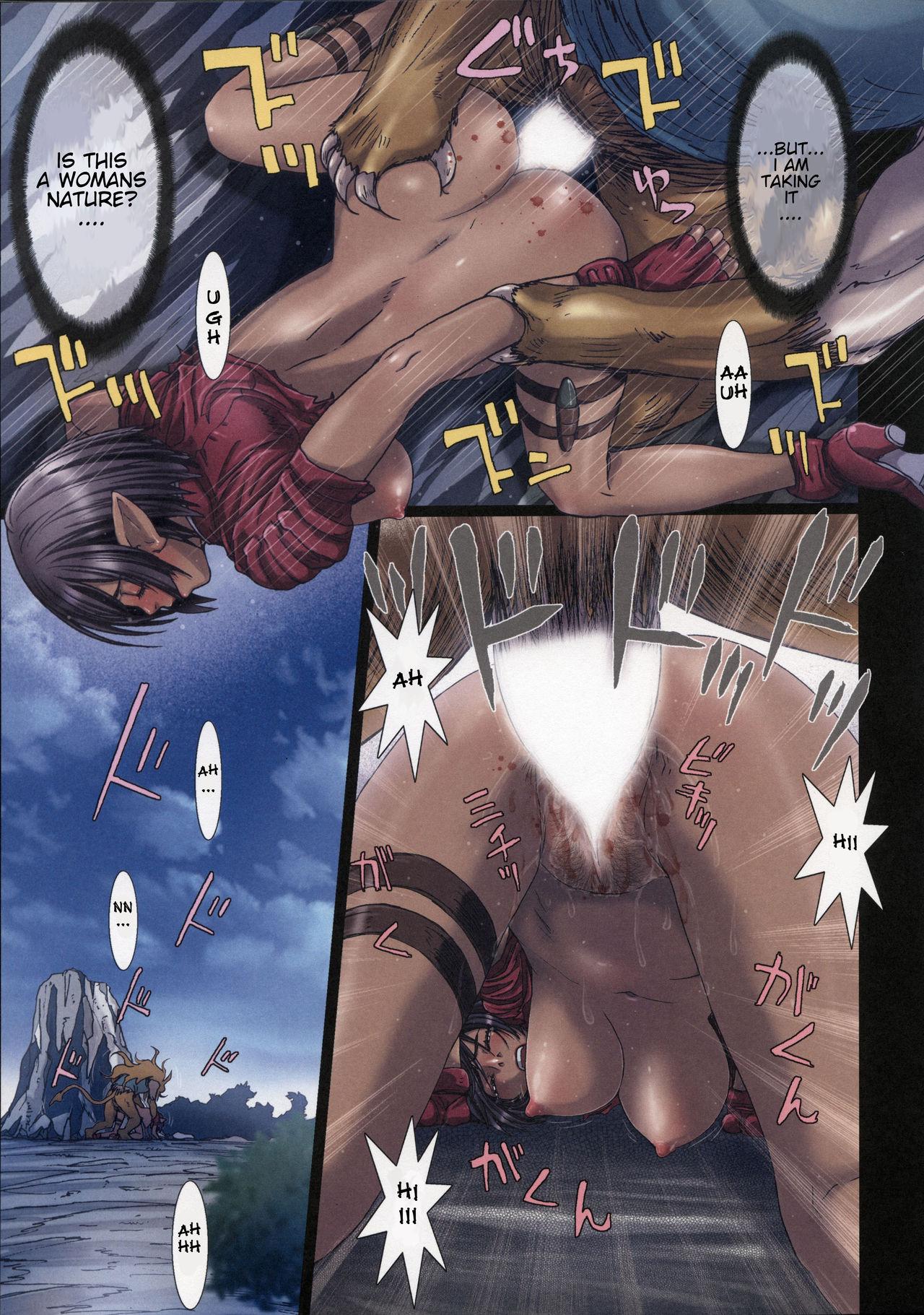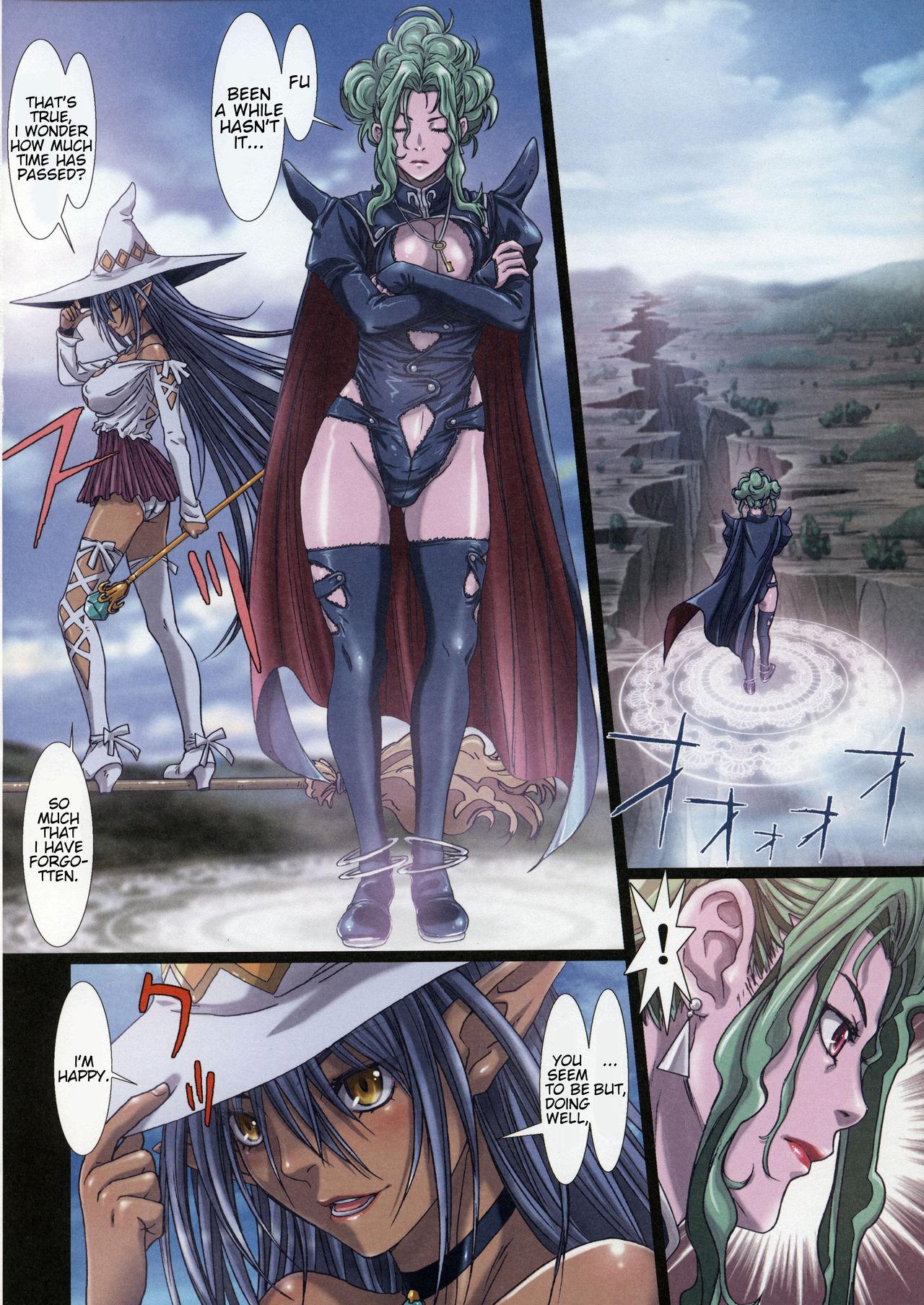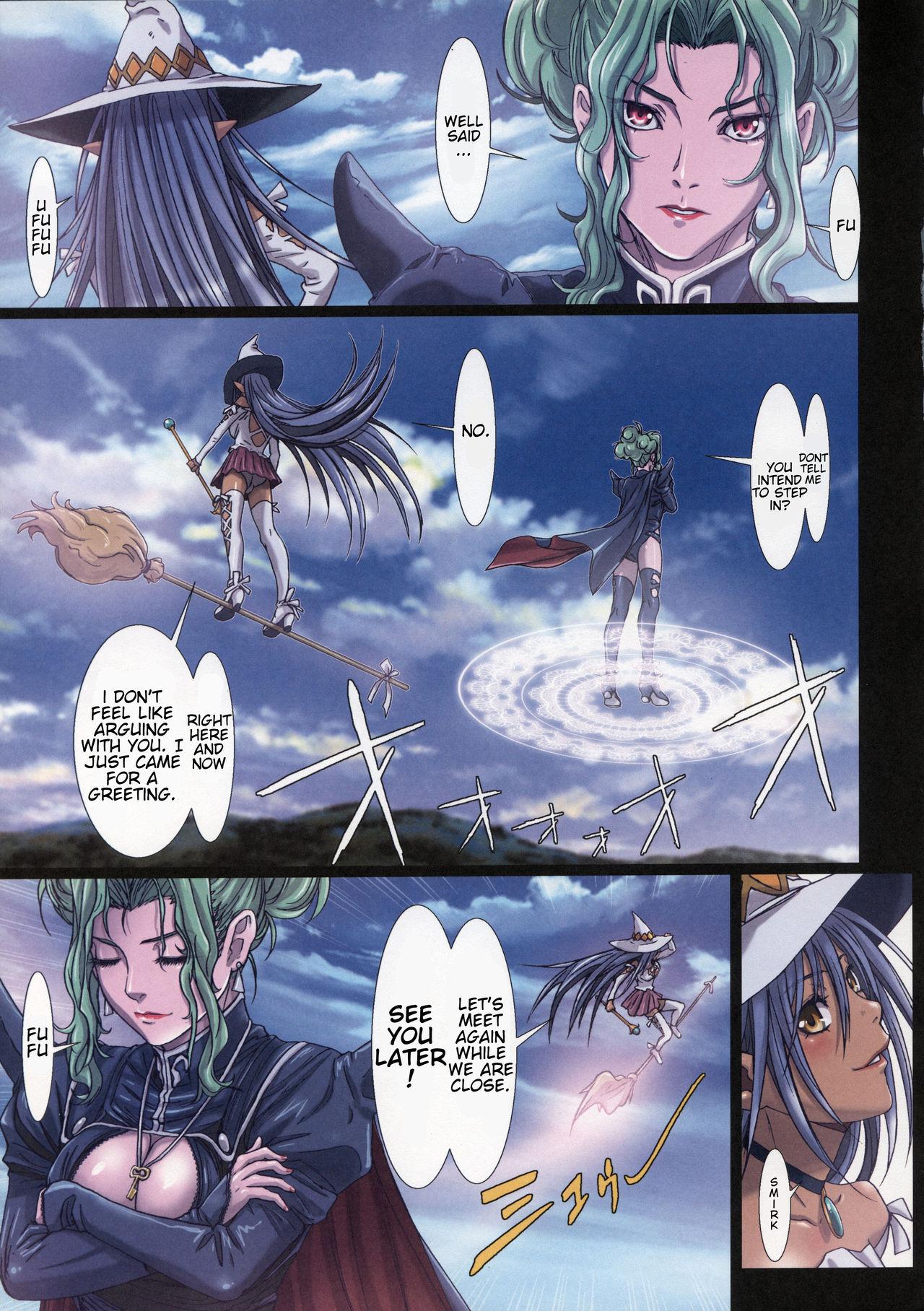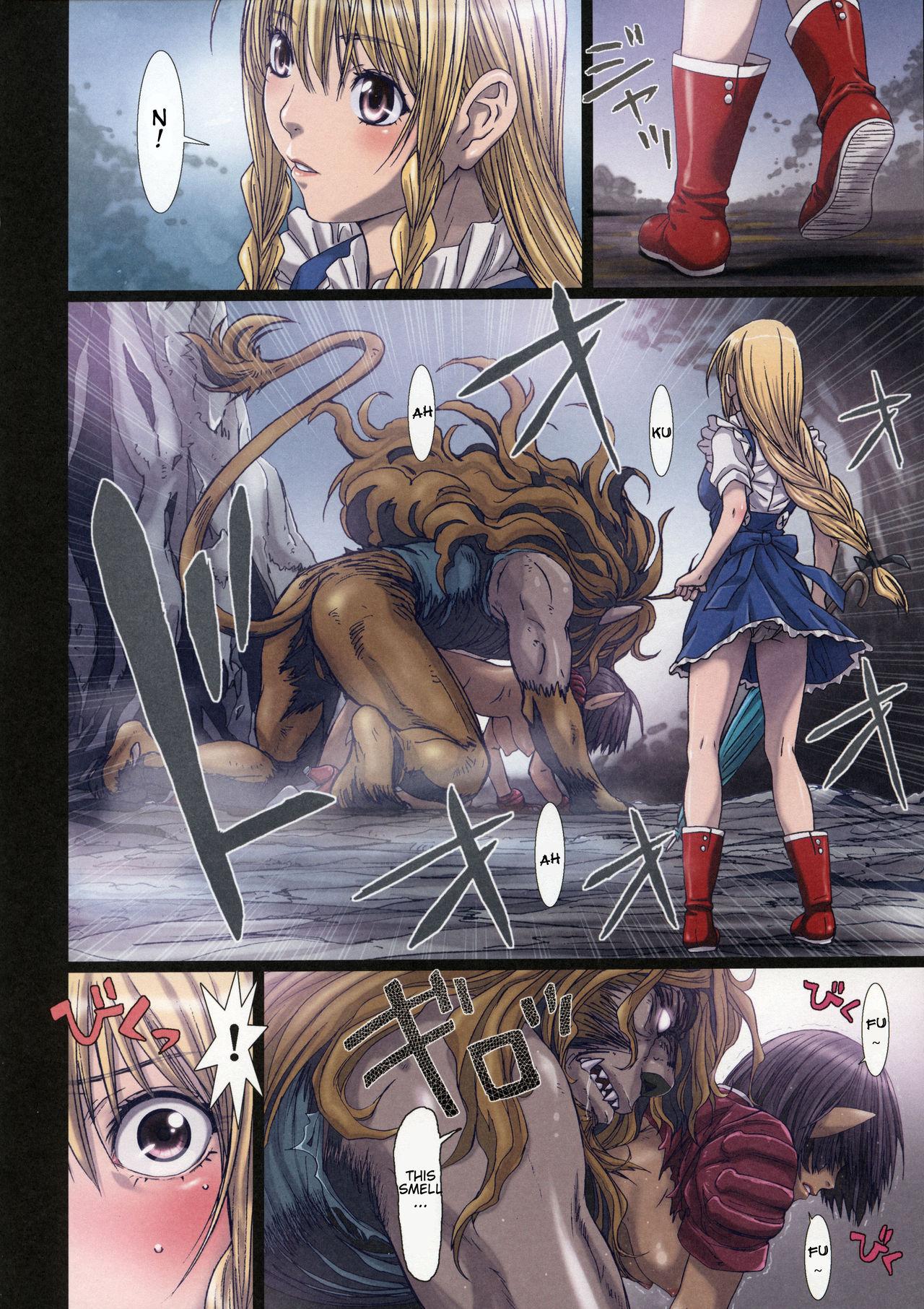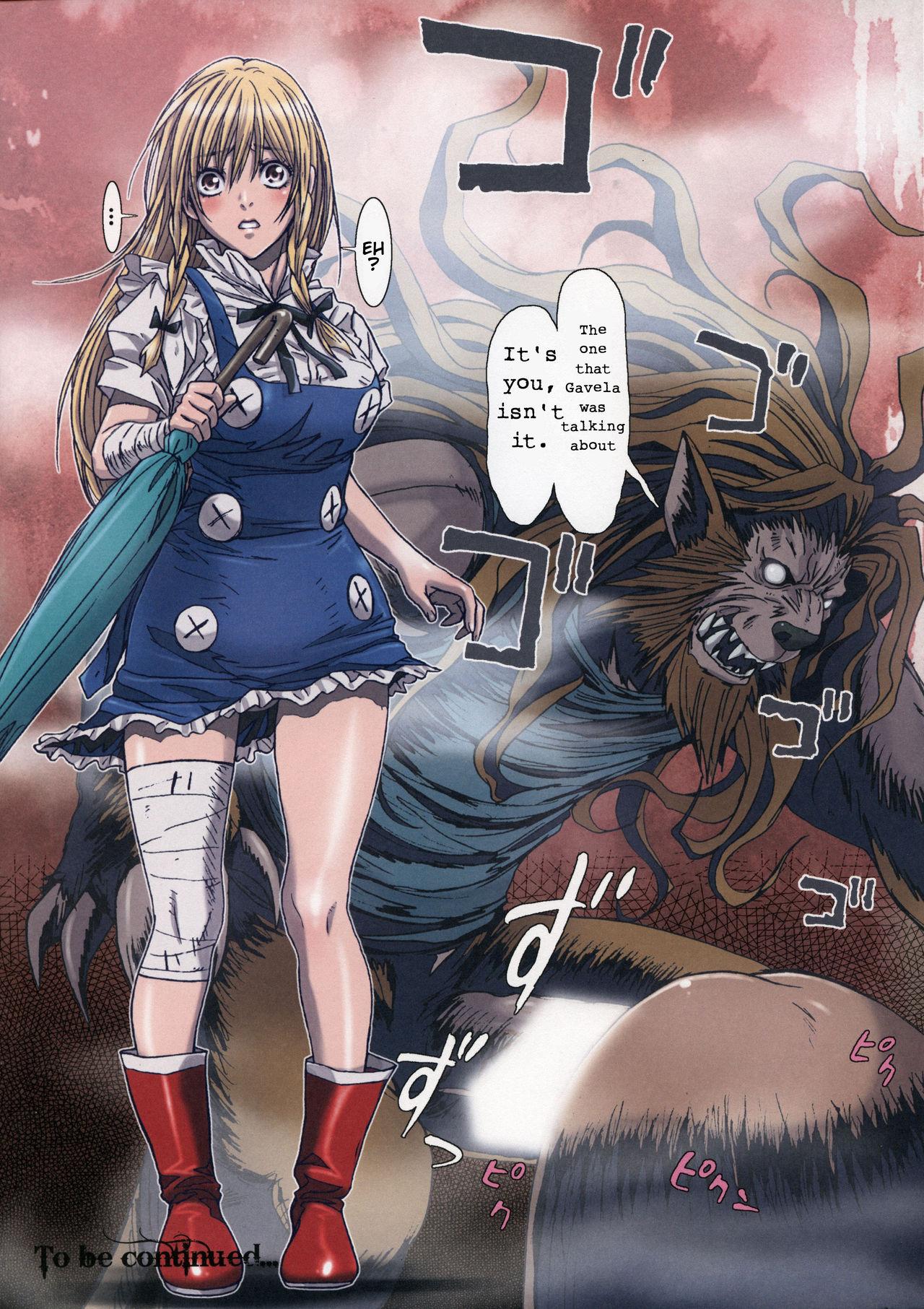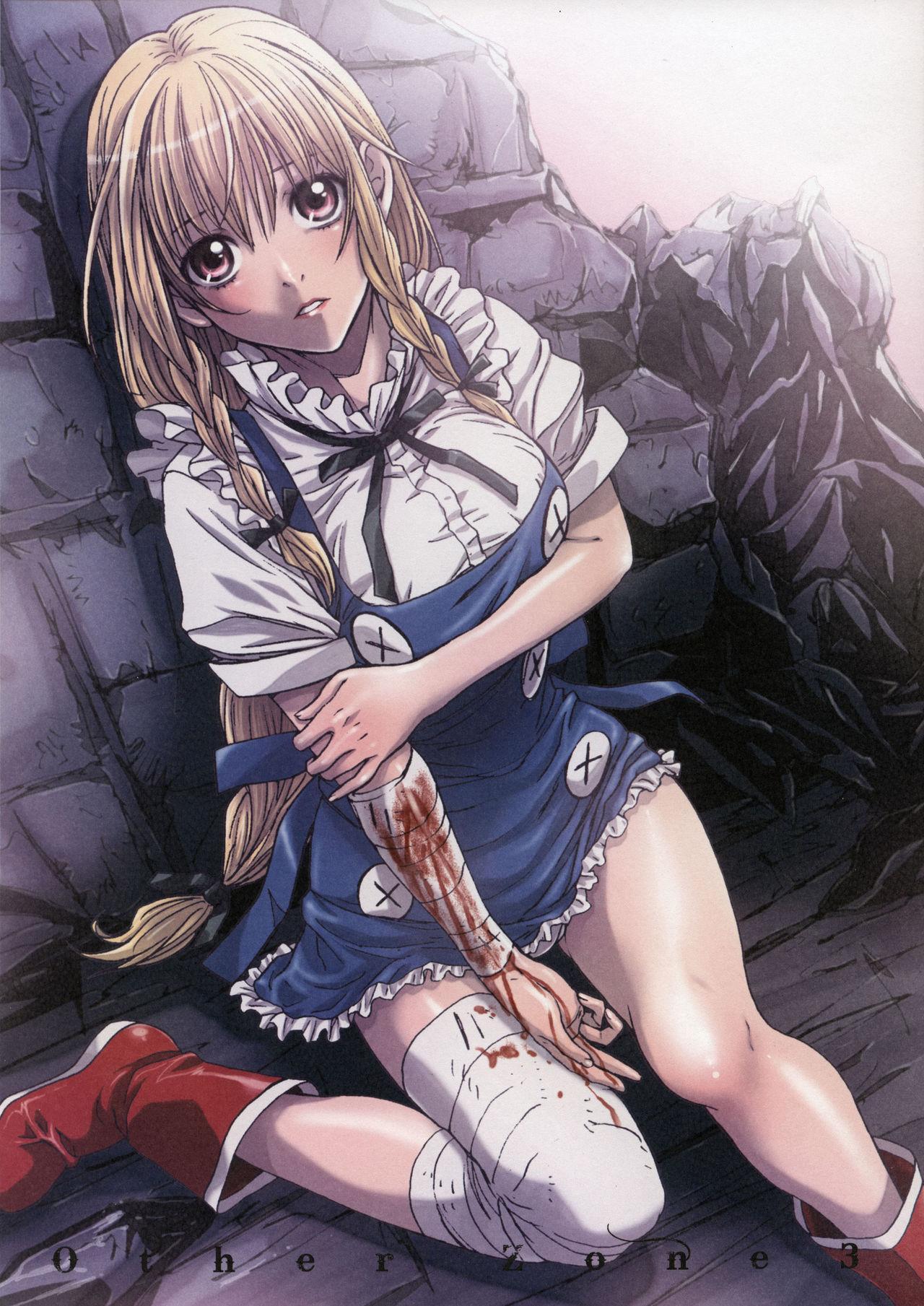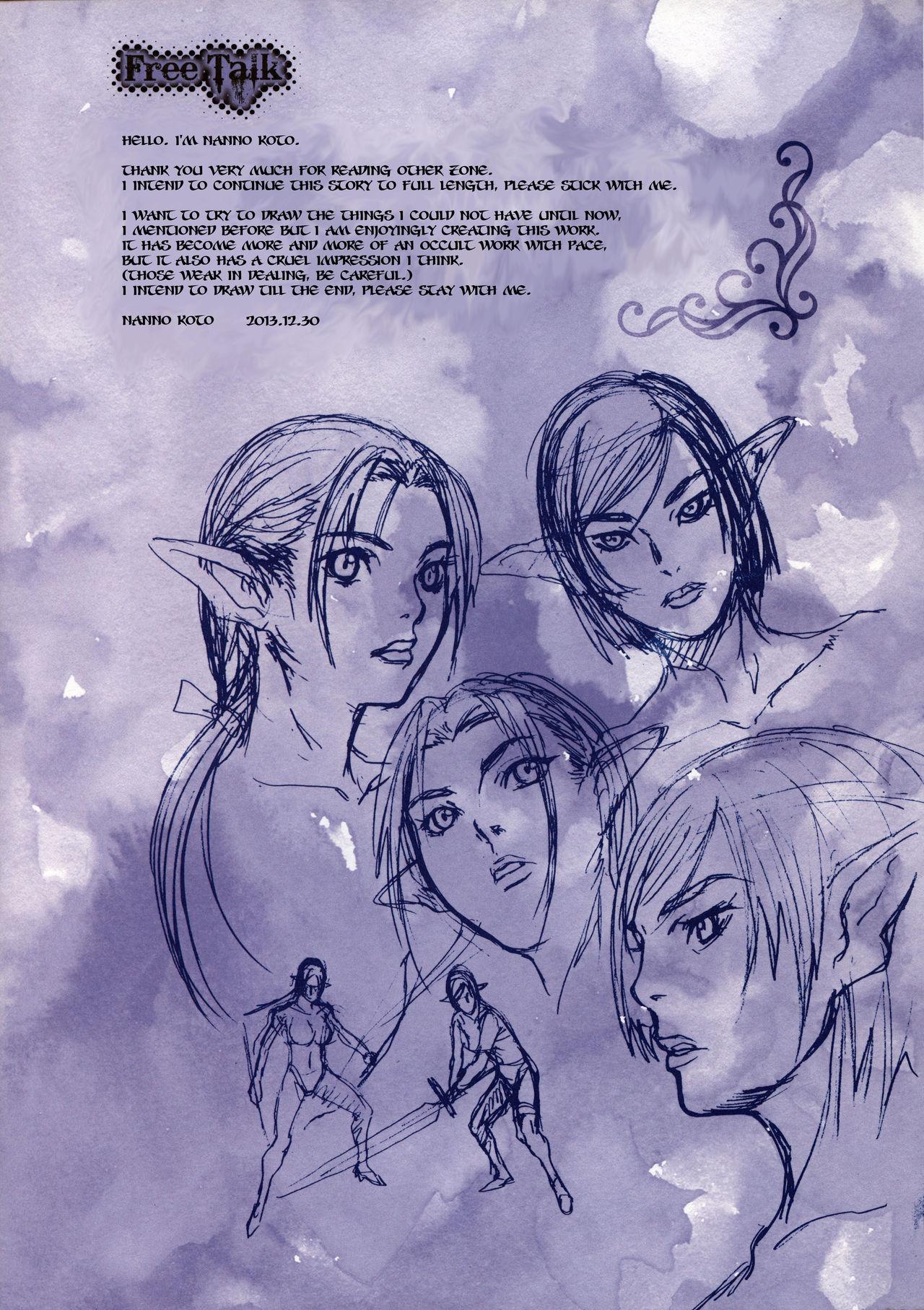 You are reading: Other Zone 3