Hentai: Koakkuma!!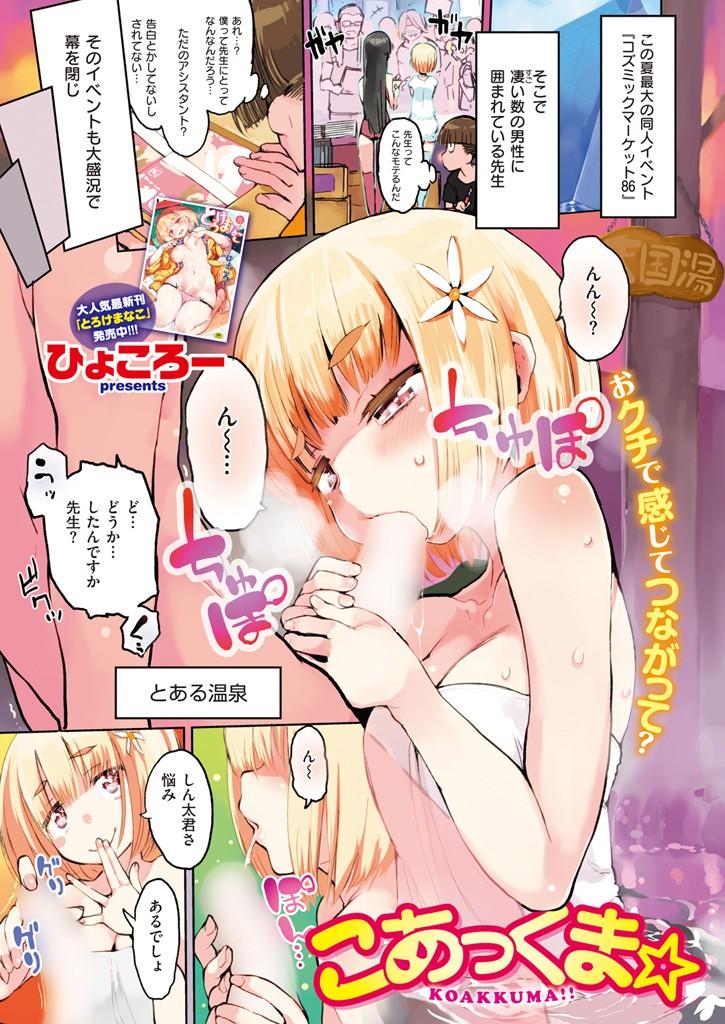 I am a dog, I'm an animal and I NEED to be treated like one , I nodded my head, And I'm certainly not going to stick my cock in YOUR big dog (or cow) cunt anymore, but you still have an ass that we're both going to keep fucking,
I don't care how long it takes, but I'm going get that entire dildo into my cunt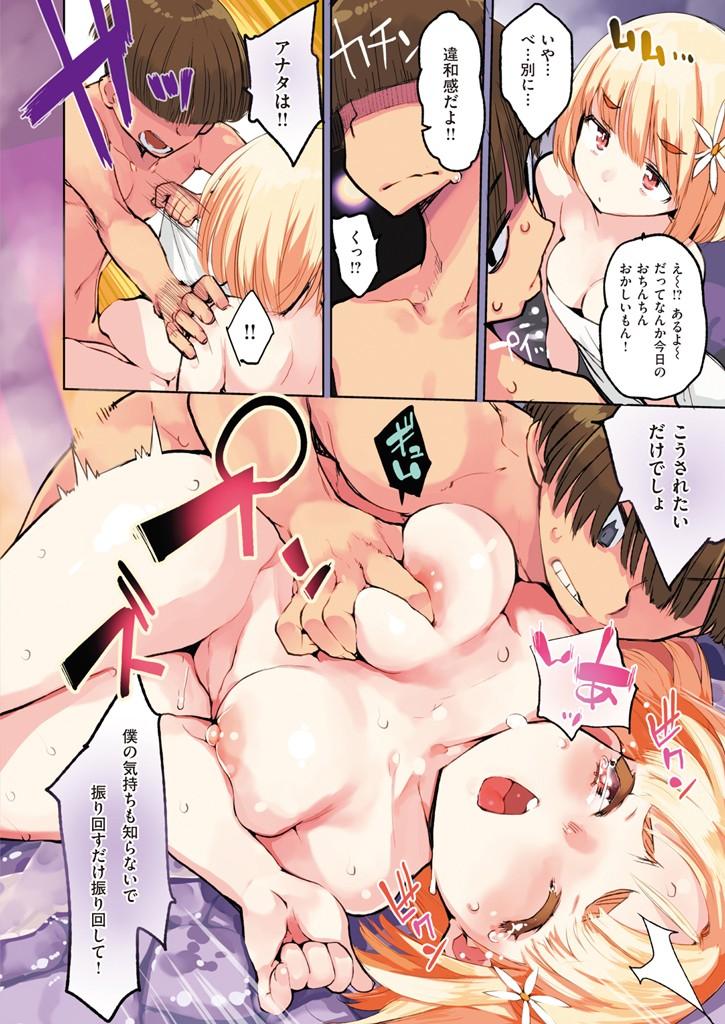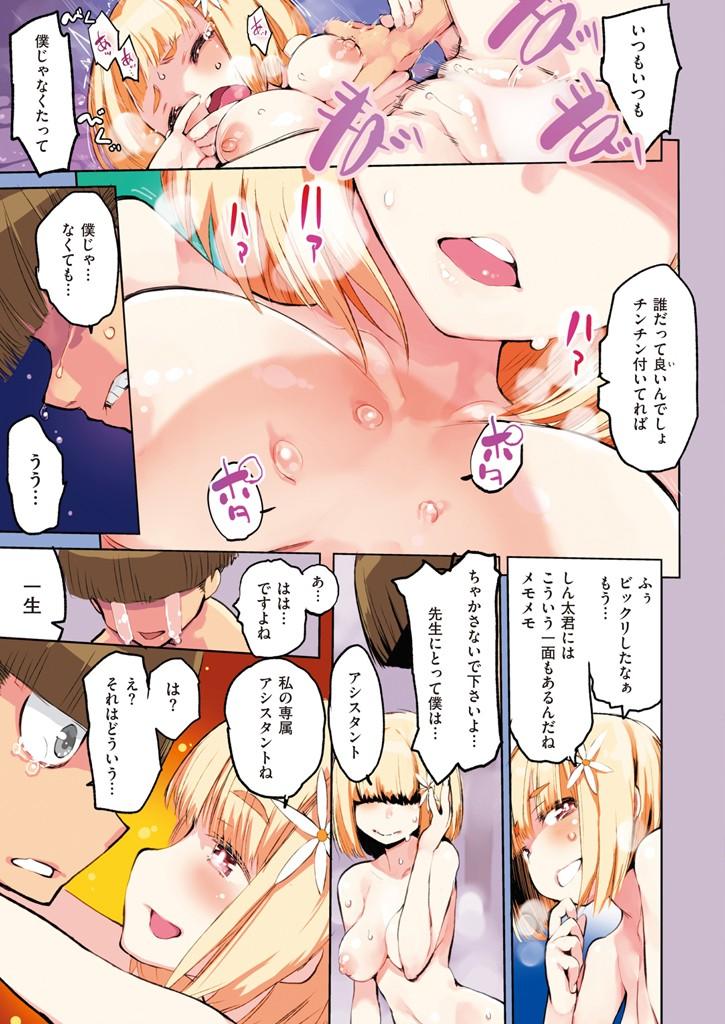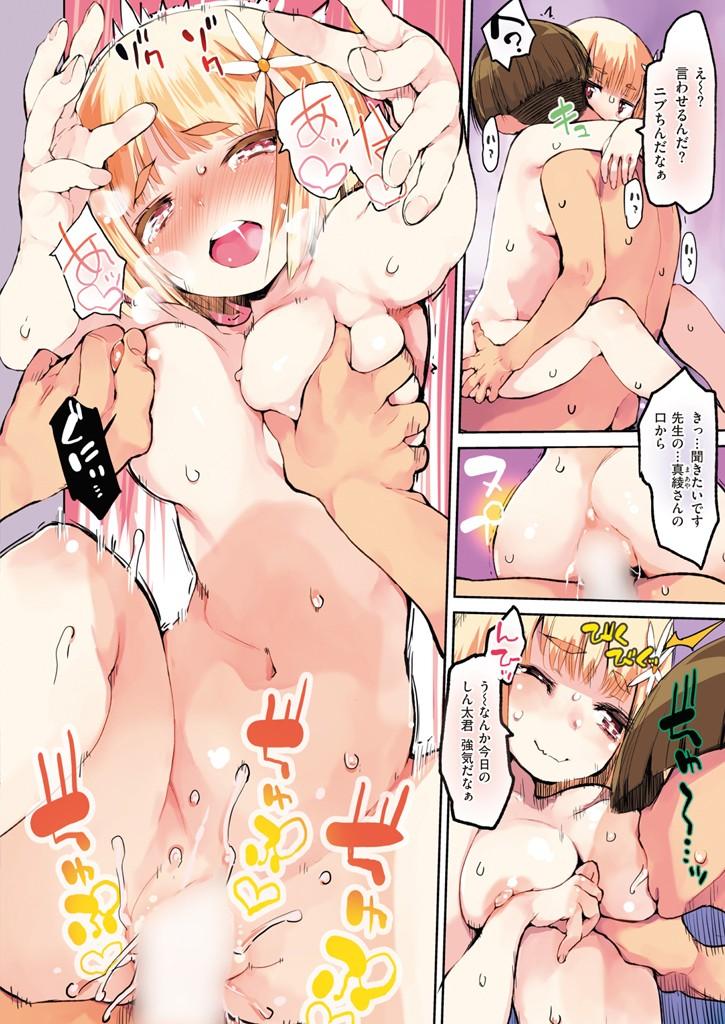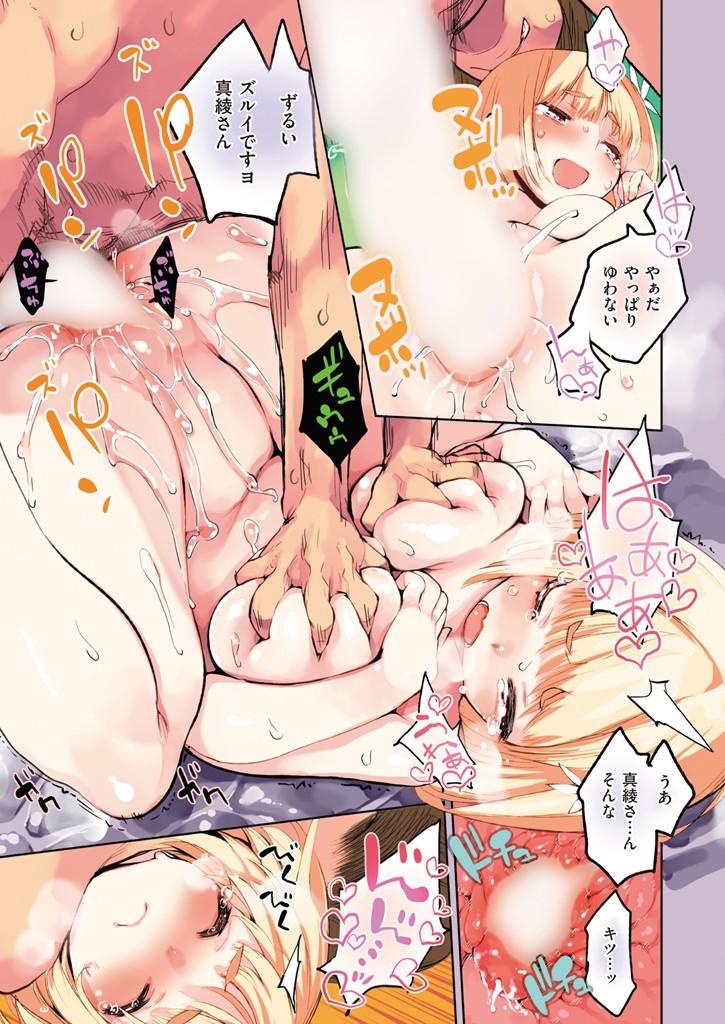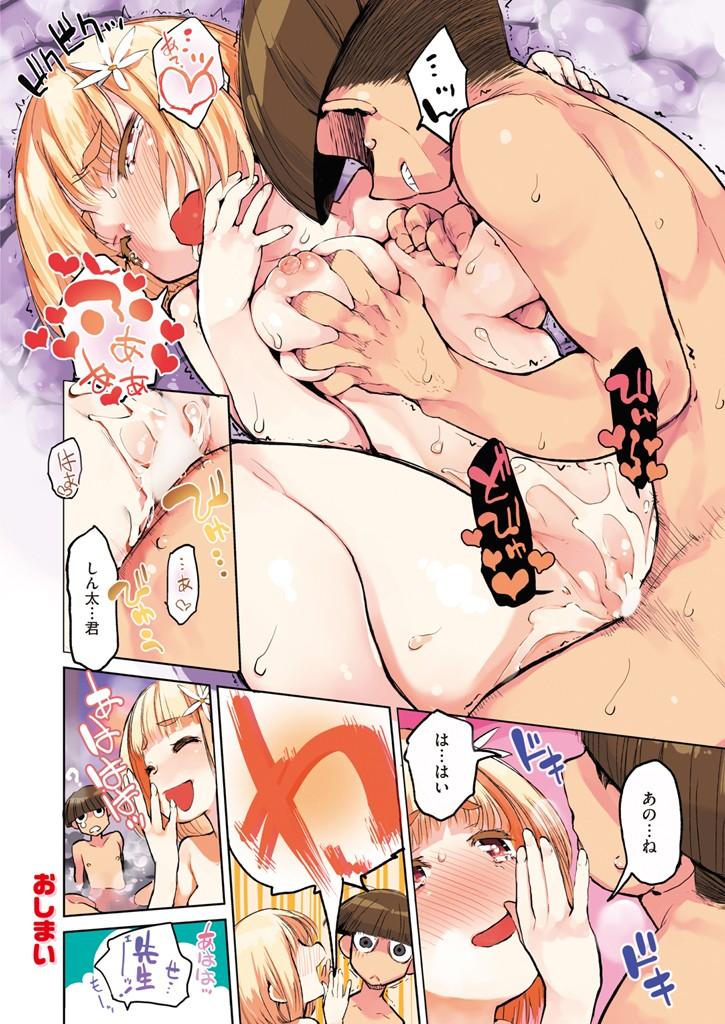 You are reading: Koakkuma!!